TRAVEL PHOTOGRAPHY WORKSHOP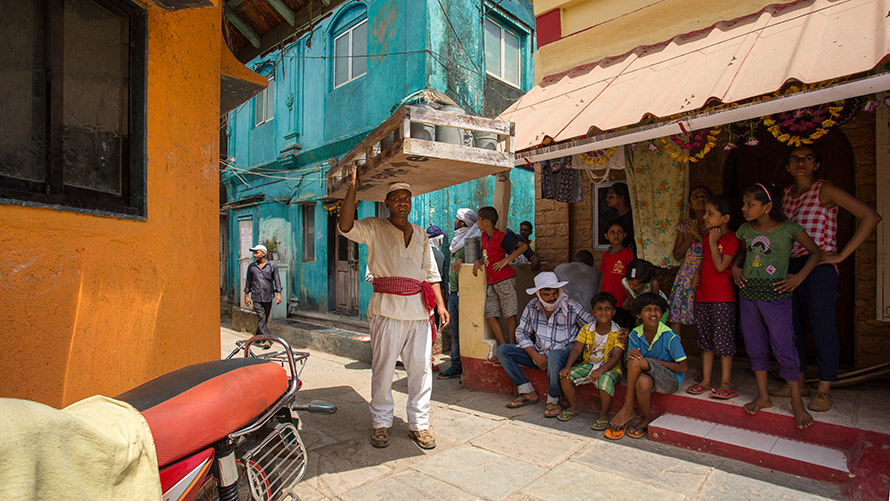 SUNDAY 11 NOVEMBER 2018 $195
9.30am-5.00pm
Want to create more inspiring travel photography - images that TRULY reflect the people you met, the places that moved you and all this once-in-a-lifetime experiences you had?
This workshop is for you, and I promise you it will one of my very best yet!
Travel Photography is a genre out there on it's own - a heady mix of landscape, architecture, portraiture and still-life created 'live' with no opportunity for a return visit or second attempt. It's hard!
Travel Photography it's the art of being able to produce the best possible image using regardless of light, location and time.
And that is what the workshop is all about - giving you the skills to produce your very best images wherever you are in the world.
WHAT WE ARE COVERING
TRAVELLING LOGISTICS
CAMERA EQUIPMENT
CAMERA SKILLS AND STRATEGIES FOR TRAVEL PHOTOGRAPHY
People portraits

Museums

Places of Worship

Architecture

Markets

Food

Candid Street Life

Festivals / Cultural Events

Portraits

Landscapes / National Parks

Cityscapes

Night shots

Details
10 SUREFIRE PHOTOGRAPHY COMPOSITIONS TO GUARANTEE SUCCESS
The frame

Rule of thirds

Drawing the eye onto the shot

Perspective

Negative space

Lines

Shallow Depth of Field

Colour

Frames

Patterns
MAKING IT YOUR JOURNEY
Deciding upon your theme (I'll give you LOTS of ideas!)

Storytelling through different angles and compositions

How to handle crowded areas

Beyond Instagram - how to share your journey in a meaningful way
PLANNING YOUR DAY
How I plan my day shoot day to maximise the light and locations

Researching the culture and places

Getting a fixer

Pre-trip planning resources (knowing WHAT you want to shoot BEFORE go!)

On-location planning and location scouting
IMAGE ANALYSIS
In the part of the day we will look at a series of my favourite travel images and analyse them in terms of composition, lens used, focus, lighting, aperture, shutter speed, ISO and all the relevant camera settings. These are included in the notes for you.
This will be the single most beneficial part of the part and i can't wait to share it with you!
NOTES
All the workshop information is curated into a PDF workbook available to download after the event. It's designed to be able easily read on your iPad or smartphone, so you can take it with you everywhere. It's good to read on the plane too.
MY EXPERIENCE
Over the past few years I've been fortunate enough to travel my countries to shoot.
From -20c in the winter snows of Hokkaido, Japan to sweating it out in the oppressive 45c humidity of the slums of Mumbai, India I've been able to learn an awful lot that I want to share with you. (Most of it is listed above, and covered in the workshop….)
Most of you a familiar with my commercial and advertising work. However travel and people / places is also a huge part of my photography and my life and through being a contributor to Getty Images, my travel work is sold worldwide.
SEE YOU FOR A DAY OF INSPIRATION AND EDUCATION!