Kimbriki Grow Your Own Food Workshop
Le

arn the basic skills to grow some of your own organic herbs and vegetables. We will set up and plant a new garden together. Food grown using natural organic methods is healthier for you and your family and healthier for the living soil; and the environment. Everyone can do this. Come and learn with us!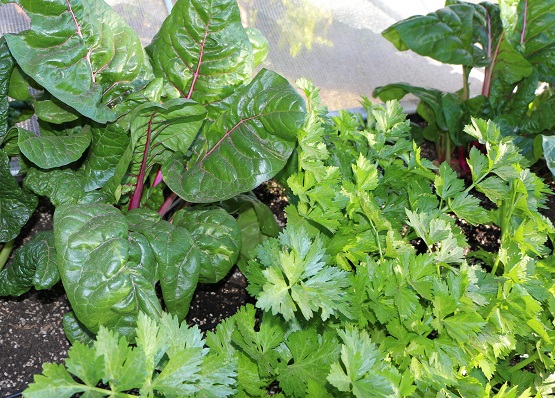 This beginners course will cover the following;
What is Ecology?
Intro to the Principles of Organic Gardening
Intro to the healing power of plants
Choosing a site and building the new garden
Soil, planting, mulching, fertilising, pest control
How your garden can keep you & your family healthy
Tasting of edible flowers
The real difference between organic and non-organic food
Questions & answers
Date & Time
Saturday 2nd September 2023. 10am to 1pm
Location
Kimbriki Eco House & Garden Education Centre
Kimbriki Resource Recovery Centre, 1 Kimbriki Road (off Mona Vale Road), Ingleside NSW 2101
Access by vehicle only – as there is no pedestrian access to Kimbriki please arrange to arrive by vehicle. All vehicles must enter and exit Kimbriki via the Weighbridges. On entry, stop to advise the Operator before proceeding to the Eco House car park.