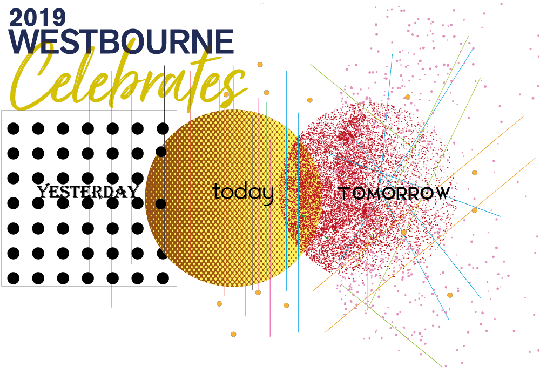 Westbourne Celebrates 2019 Years 3-12
Westbourne Celebrates will bring together our Junior and Senior Schools in a special event that will involve all students and their families from Years 3-12.
A spectacular celebration of learning at Westbourne, the evening will feature music and drama performances and is a fantastic opportunity for our extended community to acknowledge the talents and achievements of students – from our students in the Junior School to those completing year 12.
Parents and students from Years P-2 are also most welcome to attend.

Date: Thursday 17 October 2019
Time: 7.00pm (Doors open 6:30pm)
Venue: Plenary Hall, Melbourne Convention and Exhibition Centre, 1 Convention Centre Place, South Wharf
Parking: Please visit mcec.com.au/your-visit/getting-there/ for further details on parking and public transport
Tickets: There is no cost applicable to attend this event. Ticket bookings will close on 11 October, unless booked out prior.

Seating
Please note there is no allocated seating at this event, all tickets are general admission only.
Upon arrival to the venue, all guest seats will be filled on a first in best dressed scenario. There is limited accessible seating available throughout the venue for a wheelchair.
IMPORTANT: Please do not book a seat for any Westbourne students in Years 3 to 12, these students will have separate allocated seating on the evening.

Further Information
As above, all Westbourne students in Years 3 to 12 will have allocated seating, separate from parents/family - please do not book a ticket for these children

All students are to be in full winter uniform, Senior girls are required to wear tights, Junior girls are required to wear white socks

Instructions for students involved in the event and rehearsal requirements will be emailed to parents closer to the event date

Guest tickets are limited to 4 per family. If additional tickets are available one week prior to the event, all families will be emailed with the opportunity to order additional tickets, with all additional tickets allocated to those first in.