2022 FLL Challenge Kick-Off: Super Powered
Whether you're a Rookie or Veteran coach in the FIRST LEGO League Challenge, this online workshop will offer something to improve your season: from analysis of the "Super Powered" game, to picking an Innovation Project and understanding Core Values.

Veteran teams Project Bucephalus and Team Apollo will be sharing lessons learned from over 20 years of combined competition experience, working with FIRST Australia to improve the FLL experience for everyone.

Good Luck and Have Fun!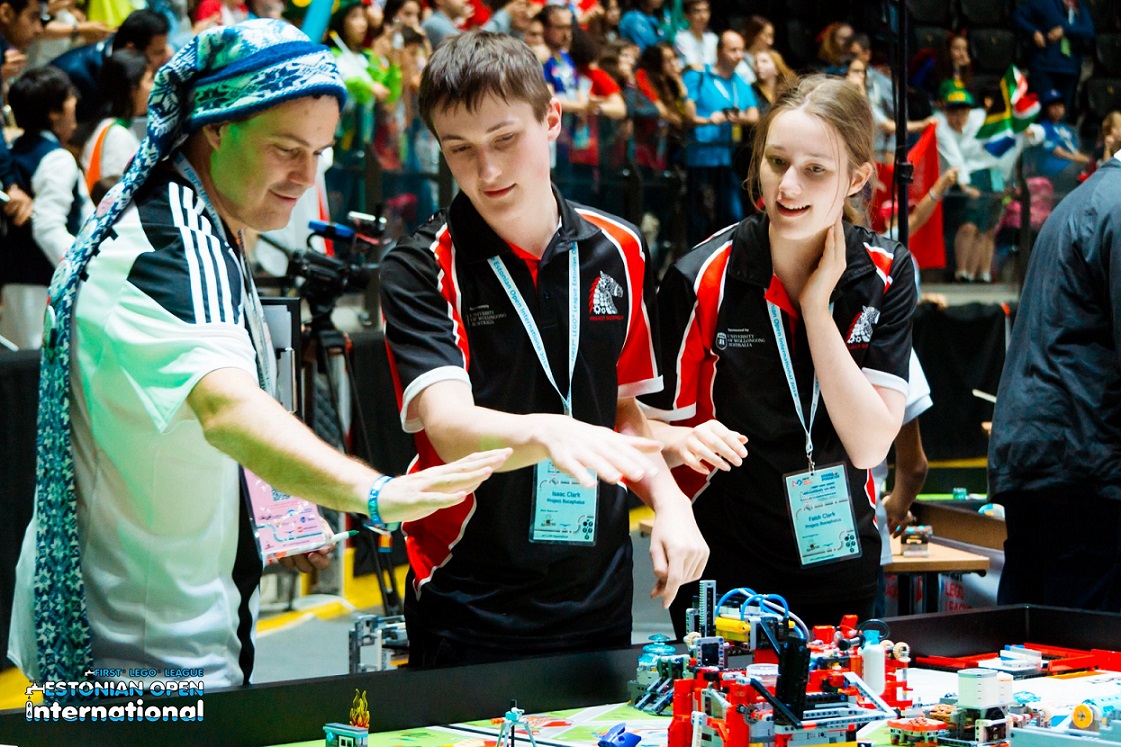 This is a Virtual Event: Teams from around the world are welcome to attend the Kick-Off via Zoom. One ticket is required per Zoom login - so feel free to have your team watching with you!
Designed for coaches and senior students, the Kick-Off will feature presentations on the different aspects of FLL Challenge. The event will cater to both novice and experienced participants, with a goal of improving the FLL experience for as many teams as possible. Whilst this event will have an Australian focus, the information will be of benefit to any team.
10:00 am - 1:00 pm: 'Start Your Engines' This session will cover the essentials of participating in an FLL Challenge season - including an analysis of the "Super Powered" field and a briefing on how to negotiate an in-person event.
1:00 pm - 1:30 pm: Lunch
1:30 pm - 5:00 pm: 'Best Practices' Veteran teams will go into a deep-dive of how they work with the Innovation Project, Core Values, Robot Design and Robot Game aspects of the competition.
Please note that this event will mostly revolve around discussion/presentation, with breaks for demonstrations and questions. Coaches are welcome to include their teams, but MUST complete the Consent And Release section of the registration form.
Contact the organisers if you would like to discuss further.
Session Time
Location
Online event access details will be provided by the event organiser