Difficult Conversations: How do we have them? (online)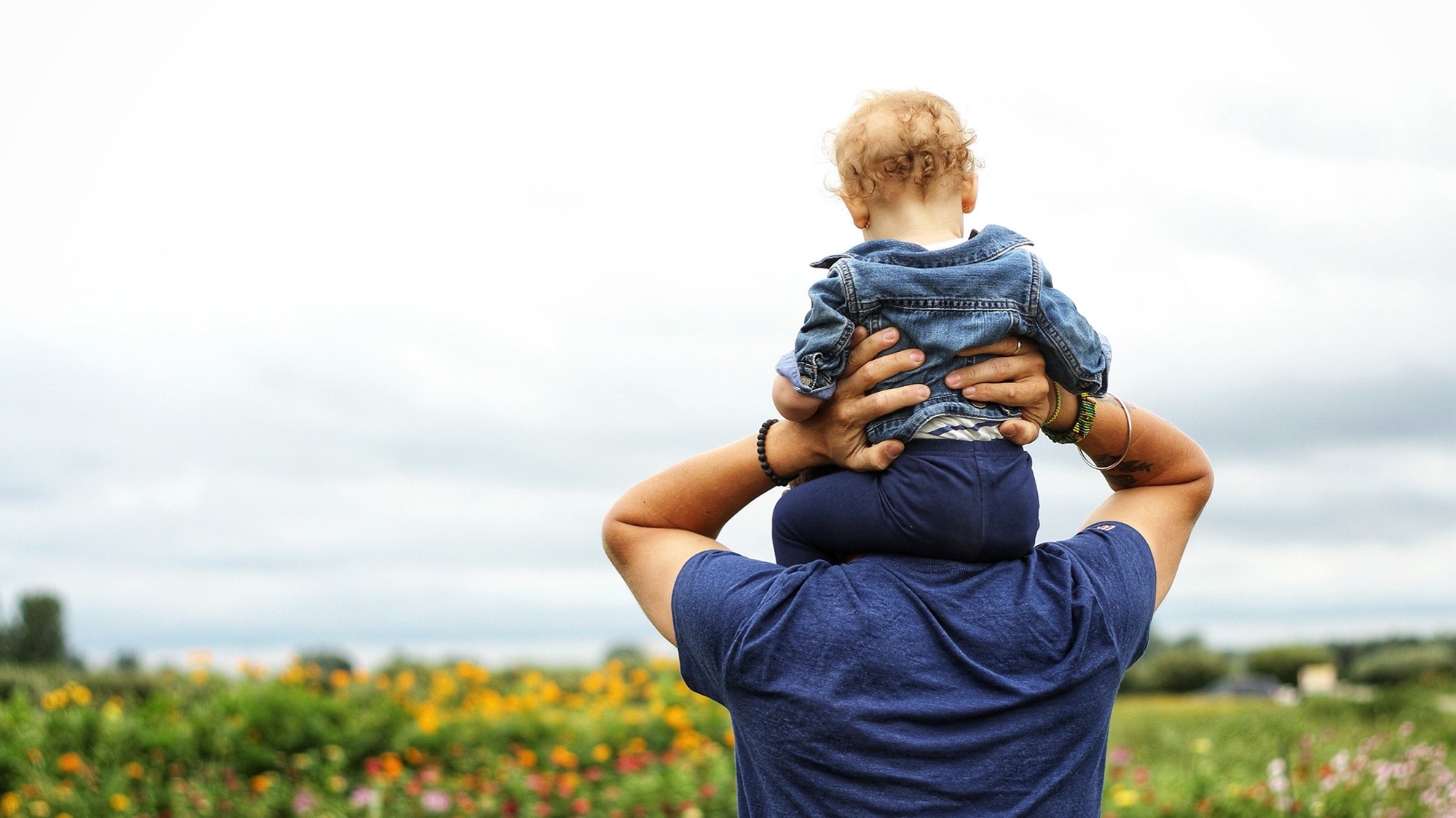 It can be difficult to have difficult conversations with parents or colleagues whilst sustaining relationships with them.
Engaging parents in honest and supportive conversations can enable change for children and families and help professionals to sustain relationships with parents. Learn how to enter into difficult conversations from a family partnership perspective with the help of this workshop.
This workshop explores the context and desired outcomes of difficult conversations. It considers the skills and qualities required to enter into conversations from a partnership perspective and provides practical opportunities to practice and reflect on newly acquired tools and approaches.
DATES
Use the calendar to the right of the screen to select available dates.
TIME
11am – 12.30pm and 1.00pm – 2.30pm (2 x 1.5 hour sessions)
or
4.00pm - 5.30pm (2 x 1.5 hour sessions held weekly for two weeks)
or
4.30pm - 6.00pm (2 x 1.5 hour sessions held weekly for two weeks)
Location
Online - via Zoom