The Boîte presents Poems and Pipes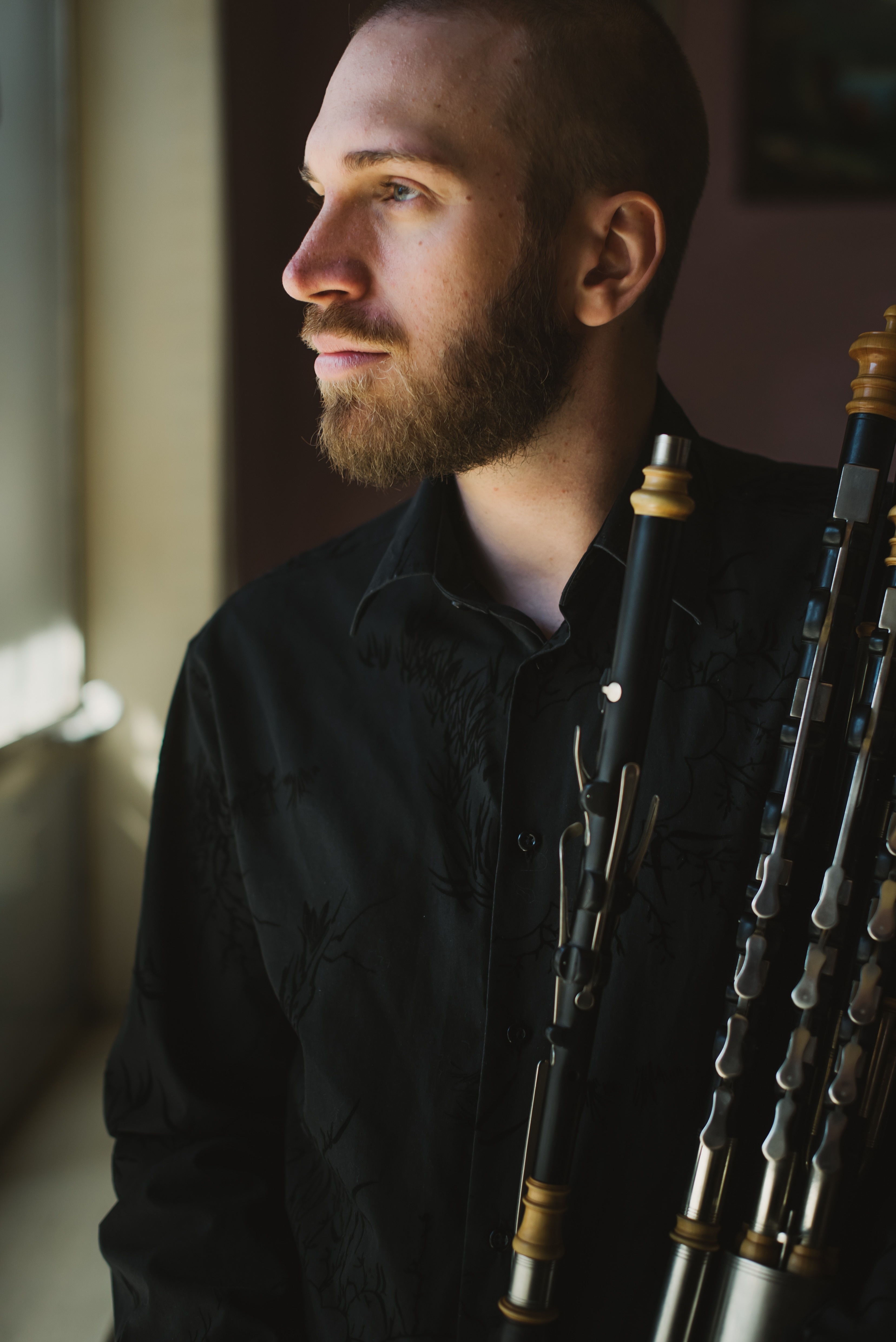 Matthew Horsley plays uilleann pipes, a member of the family of small pipes. Uilleann pipes are bellows blown, and have sweet, mellow tones. Australian writer and broadcaster, Colin Ryan writes in the Irish language. As part of The Boite's Adapt not Cancel response to the Covid 19 lockdown, Colin and Matthew will present an online performance on August 30th.
This concert was first released
Missed the concert? No problem!
All the concerts in our "Adapt, not Cancel" series are available to watch at any time once they've been released.
Purchase a ticket now for an online, concert experience.
Location
Online event access details will be provided by the event organiser