Super Sunday with Abbey (SOLD OUT)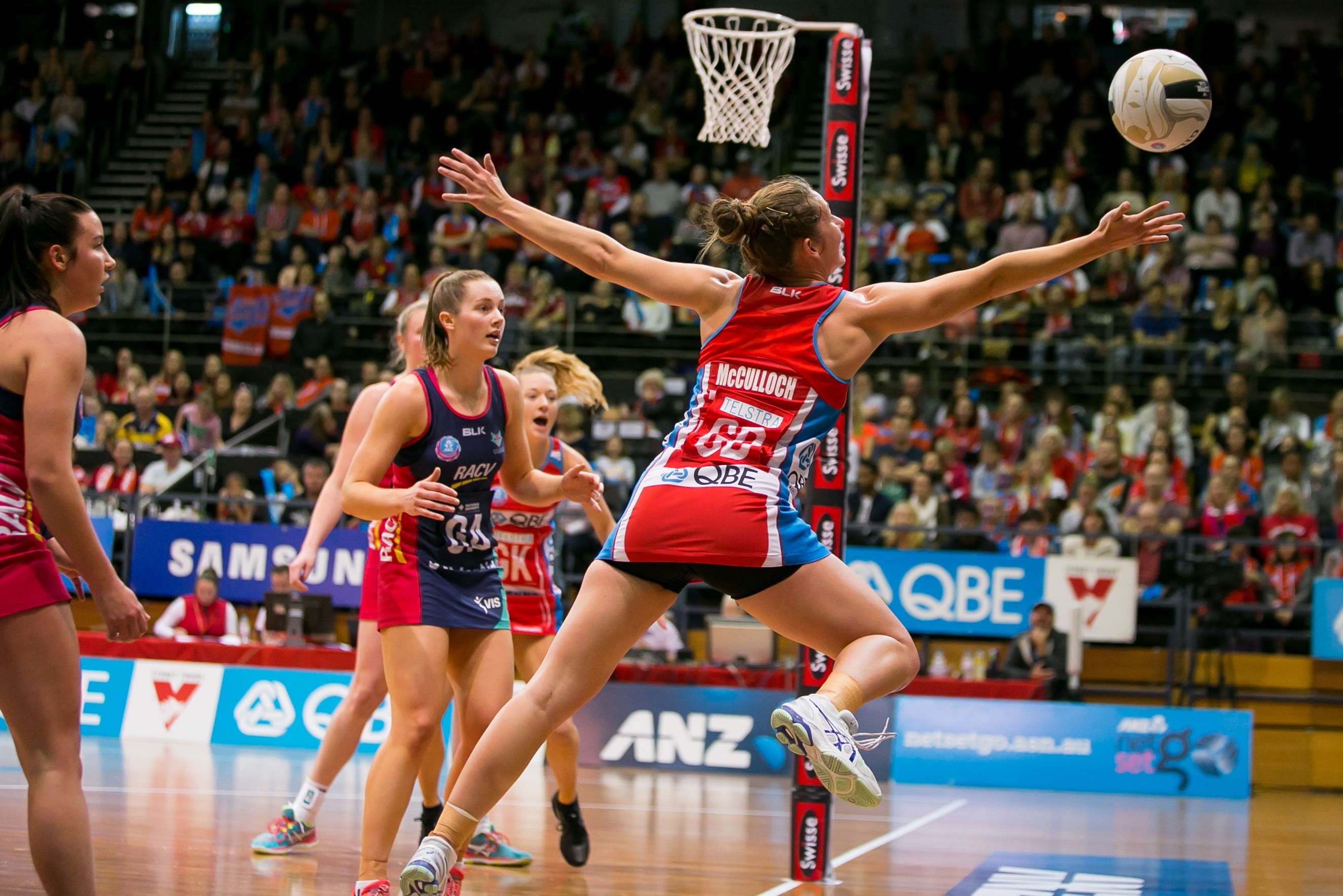 Details:
- 1 hour
- Max 4 participants
- $100 per hour, e.g. if you bring 3 friends each participants pays $25

Abbey is an Advanced Accredited Coach and is currently the QBE Swifts Academy Assistant Coach, Sutherland Stingrays U23s Head Coach, SSNA U12s Rep Coach. Abbey played for the NSW Swifts for 6 years, including 2 years as captain.

Please note: sessions unavailable for anyone turning 12 in 2022.
Location
Bellingara Netball Courts

Contact Details