Researching your Railway Family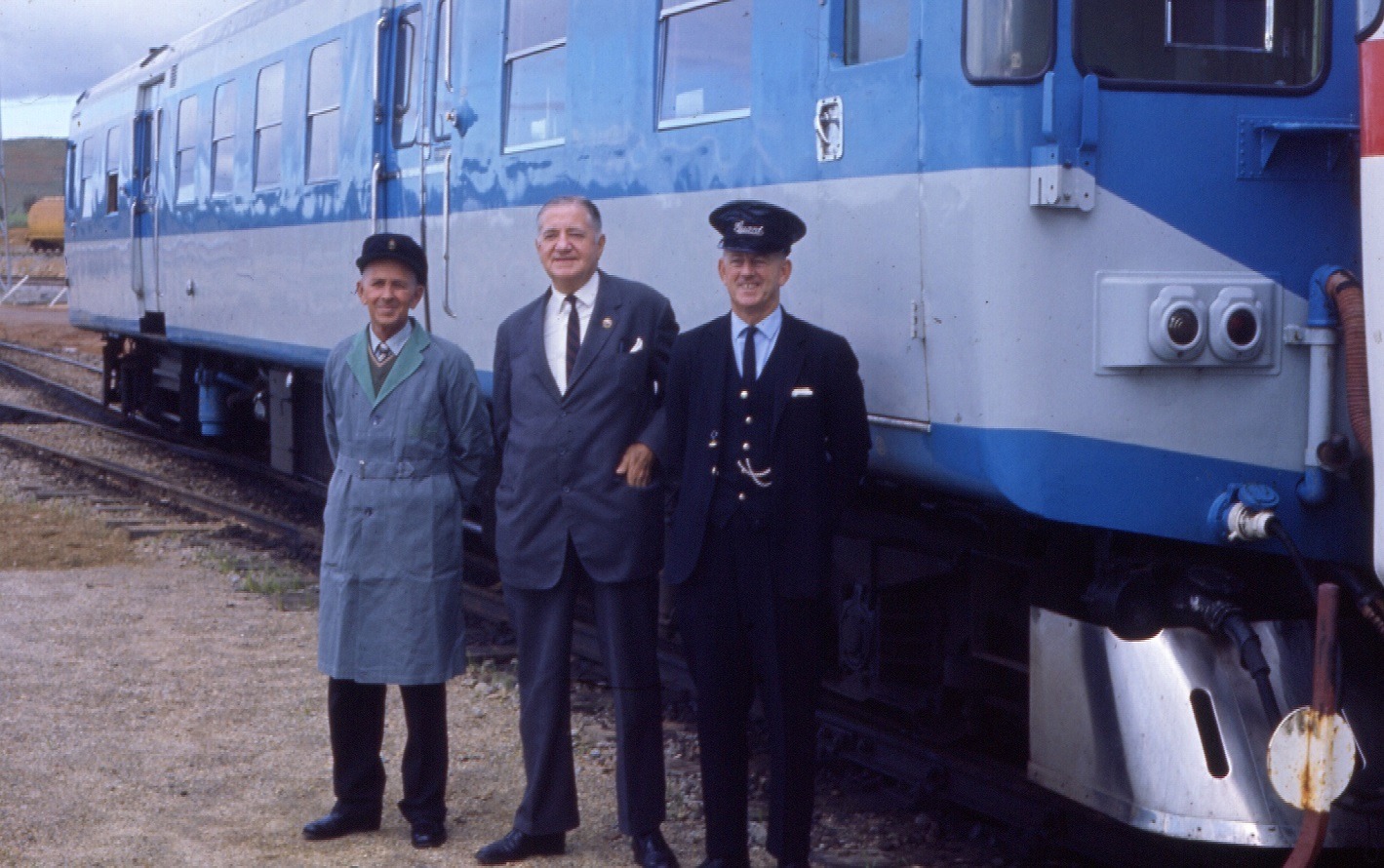 Researching your family history can be frustrating but fun. Railway people in your WA family tree can tell of the story of the state.
Our Research Officer, Jeff Austin, has answered many queries about tracing railway ancestors in WA. His publication on Station Masters of WA is part of the story. Jeff will present a talk sharing his knowledge of the various available railway personnel records and how to access them. You can also find out what a fireman or a ganger did and stand in their shoes.
Location
Railway Museum
136 Railway Parade, Bassendean WA 6053
Contact Details