The Spirit Of Leonard Cohen show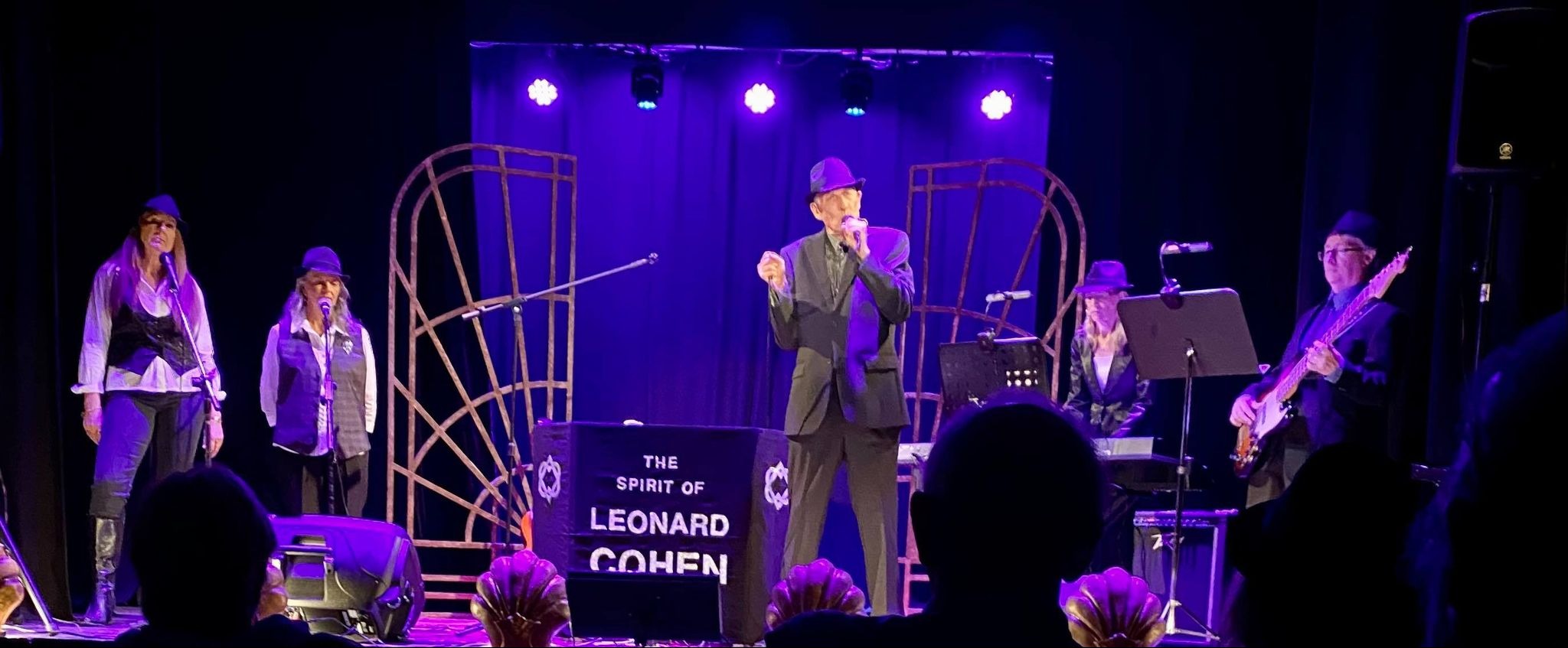 Leonard Cohen comes back to life and shares stories and songs from his intriguing life. You will hear old favourites such as Suzanne, So long Marianne, and of course probably his most well known song Hallelujah.
You will learn lesser known aspects of his "artistic" life and insights behind some of his songs.
He freely exposes his relationship to love, sex, drugs, religion and politics, knowing he will retreat back up to the spiritual world via The Tower of Song.
Location
Coolum Civic Centre
2-4 Park Street, COOLUM BEACH Qld 4573
Contact Details