TECHNOLOGY AND SLEEP - PARENT SEMINAR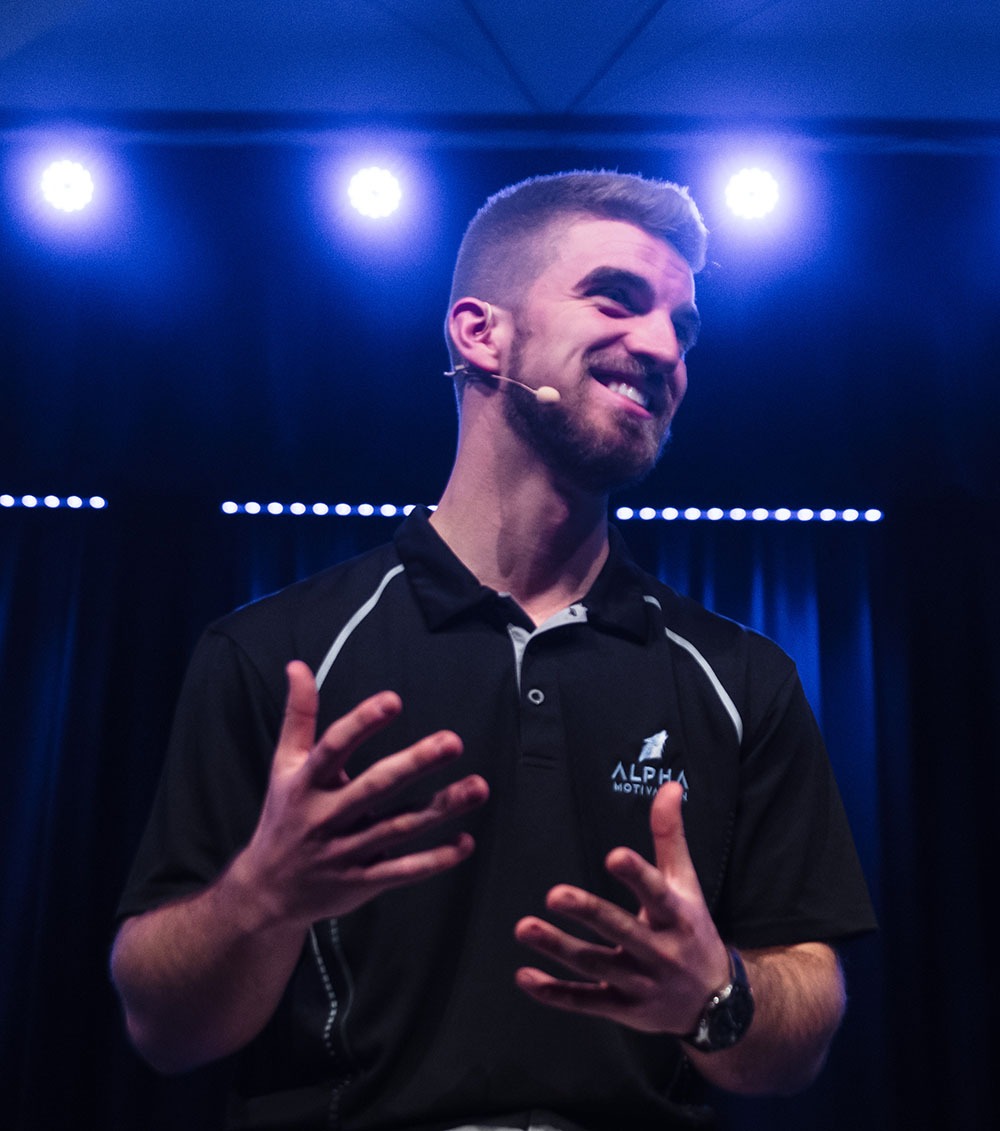 David Castelanelli gives a fascinating insight into technology and sleep.
Do you use your mobile phone as an alarm clock?
Is coffee the first thing you drink in the morning?
Find out how to manage technology better.
Great for teens, parents and anyone battling with sleep and modern interruptions.
Location
QUINTILIAN SCHOOL MUSIC HALL
46 Quintilian Road, MOUNT CLAREMONT WA 6010