2021 Future Leaders Program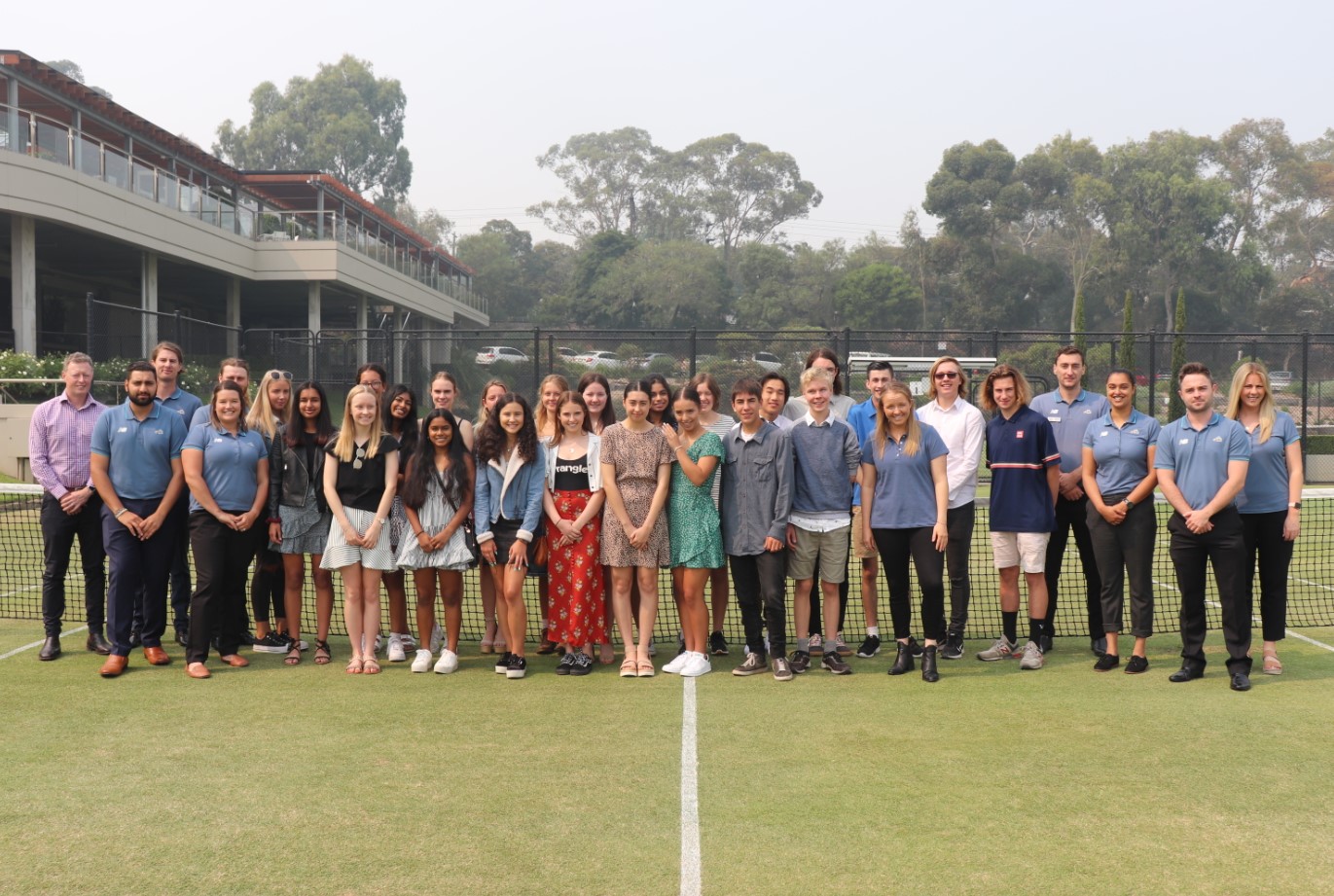 Tennis Victoria's Future Leaders program is open to year 10 and 11 students who aspire to become leaders within their Tennis Club, to become more involved with tennis and to gain access into the sporting industry. The 2021 camp will be run from the 20th to 22nd of September during school holidays (3 days, 2 nights). To register, simply follow the prompts. (please note payment will be required on application).
The 2021 Future Leaders Program will be the most exciting one we have delivered in the 20-year history of the program at Tennis Victoria!
Participants will get a much more rounded experience with the following features in the program -
- Pre-Camp Engagement & Coursework
- The famous Future Leaders Camp
- Post-Camp Virtual Classrooms & Education Sessions
- 40 hour project delivery
- Graduation
- A retention pathway following completion of the program
Location
PGL Campaspe Downs Adventure Camp
1302 Trentham Road, Kyneton Victoria 3444
Contact Details