Seeds of Compasssion and the Inner Critic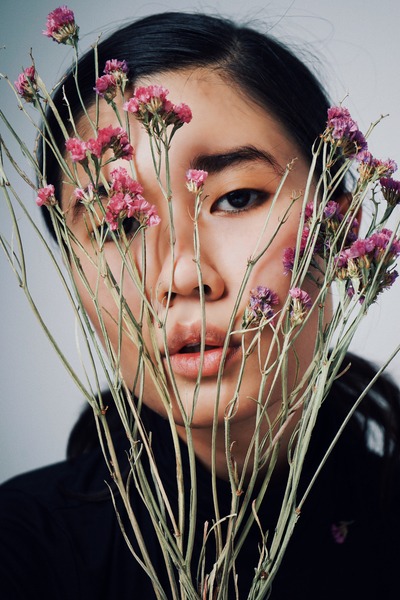 Description
The Seeds of Self-Compassion: Working with the Inner Critic
We all have that voice inside that judges, criticises and maybe even demeans us. We are constantly comparing ourselves to others, and often to external ideas of perfection to which we can never compete. We may even find ourselves at times going into a spiral - the critic attacking with such vehemence, triggering shame, which is more fodder for the critic, activating more shame, etc. And because this voice is a part of us, it knows which exact words or ideas are most painful. For some of us it may be 'not good enough', or 'not pretty enough', 'not smart enough', or for others of us it may be 'too much' - 'too intense', 'too loud', 'too stupid', etc.
There are different pathways to working with the Critic. A commonly suggested one within Transpersonal, trauma-sensitive psychotherapies is to cultivate our Self-Compassion as a response to the critic. This process firstly takes us out of the threat response that the critic creates, and builds our capacity to motivate through self-soothing. Over time and with persistence we then retrain the habits of self-talk itself, disarming the Critic.
However this is much easier said than done. We can only be compassionate to ourselves when the critic is not active, and so if it's active there is often a feeling of being powerless to bring compassion forward. This may result in feelings of frustration, anger, self-hatred, leaving us as a victim to our own Critic. How to break that loop?!? It's a conundrum.
The secret that unlocked this understanding for me is that the Critic is a part of our psyche that uses our own power against us to keep us small. That bears repeating; it uses our own power against us to keep us small.
If this feels authentically true to you, you might then wonder - why? Why does the critic want to keep us small? And the answer invariably is that it is a form of self-protection - if I am small then I don't try things that may be too much, or too dangerous, I just play it safe. This embodied understanding is the doorway for compassion - for the part of us that is wounded, that doesn't feel safe, or maybe even for the Critic itself when we can see it as the protector it is.
All we need is that little space, allowing us to plant the seed of Compassion. Over time, as we continue to plant and nurture that seed, the space widens, fills with light, presence and essence, and true Self-Seeing and Self-Love is possible.
This 3 hour workshop will experientially explore the following topics:
The Psychology of the Inner Critic
Meeting our Monster
Awareness of the Specifics of our Negative Self-Talk
How the Critic manifests in the Body
Awareness of the Wound that the Critic is Protecting
Planting the Seed of Self-Compassion
How to Nurture that Seed
Inner Spaciousness
Embodying Essence
*Disclaimer: This workshop is not a substitute for personal therapy*
Cost: $75 per individual or $125 per couple
Reserve your space here:
https://www.trybooking.com/BQLG
CANCELLATION POLICY:
We understand that sometimes circumstances happen that are out of our control. If you find yourself unable to attend the event, please contact us as soon as possible and let us know why.
Our policy:
72+ hours notice: Full Refund
24-72 hours notice: Credit towards another offering of ours valid for 1 month
Less than 24 hours notice: No refund
Presented by Being Human, and facilitated by:
Amitayus is a Psychotherapist and a Tantra and Yoga Teacher, especially focused on Relationship as Spiritual Path and the Individuation Process. The values that he holds dear, and emerge in all his offerings are: deepening consciousness, loving connection, and adventurous exploration. Melbourne.
Venue
Pulse Glenlyon
149 Glenlyon Rd, First Floor
Brunswick
Contact Details:
Amitayus pilgrimsloth@gmail.com