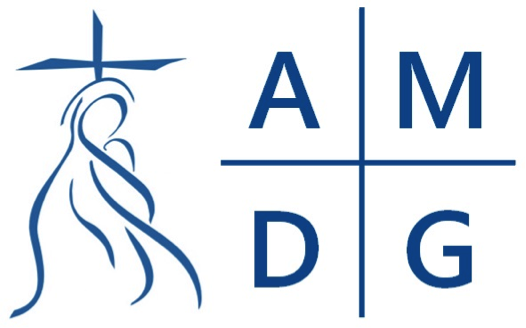 Parish of Our Lady of the Way
North Sydney | Kirribilli | Lavender Bay
Under the care of the Jesuits since 1878
BAPTISMS are celebrated at St Francis Xavier Church Lavender Bay at 9.30am, 11.00am
No times are currently scheduled for St Mary's North Sydney
St Francis Xavier Church
17 Mackenzie Street Lavender Bay. NSW
Saturdays 9.30am & 11.00am (Group baptisms - maximum two families ) Social distancing applies. All guests to register on arrival.
APPLICATION FOR BAPTISM
Please complete the registration. In case of multiple baptisms an application form should be completed for each child.
Only one Godparent is required and he/she must be a Catholic.
The fee for use of the church covers the cost of a Sacristan, cleaning and a contribution to the maintenance of the church including sound/AV, power and light etc.
The parish uses try booking to manage baptism/wedding bookings and other sacramental programmes. Please excuse the ticketing nature of this process.
Your booking is confirmed at the completion of the booking process. A priest will be allocated to your baptism in the week prior to the baptism. He may contact you. In any event please advise the parish if there are any changes.
Get directions