Transition Bondi : May 2021


CREATIVITY AND CLIMATE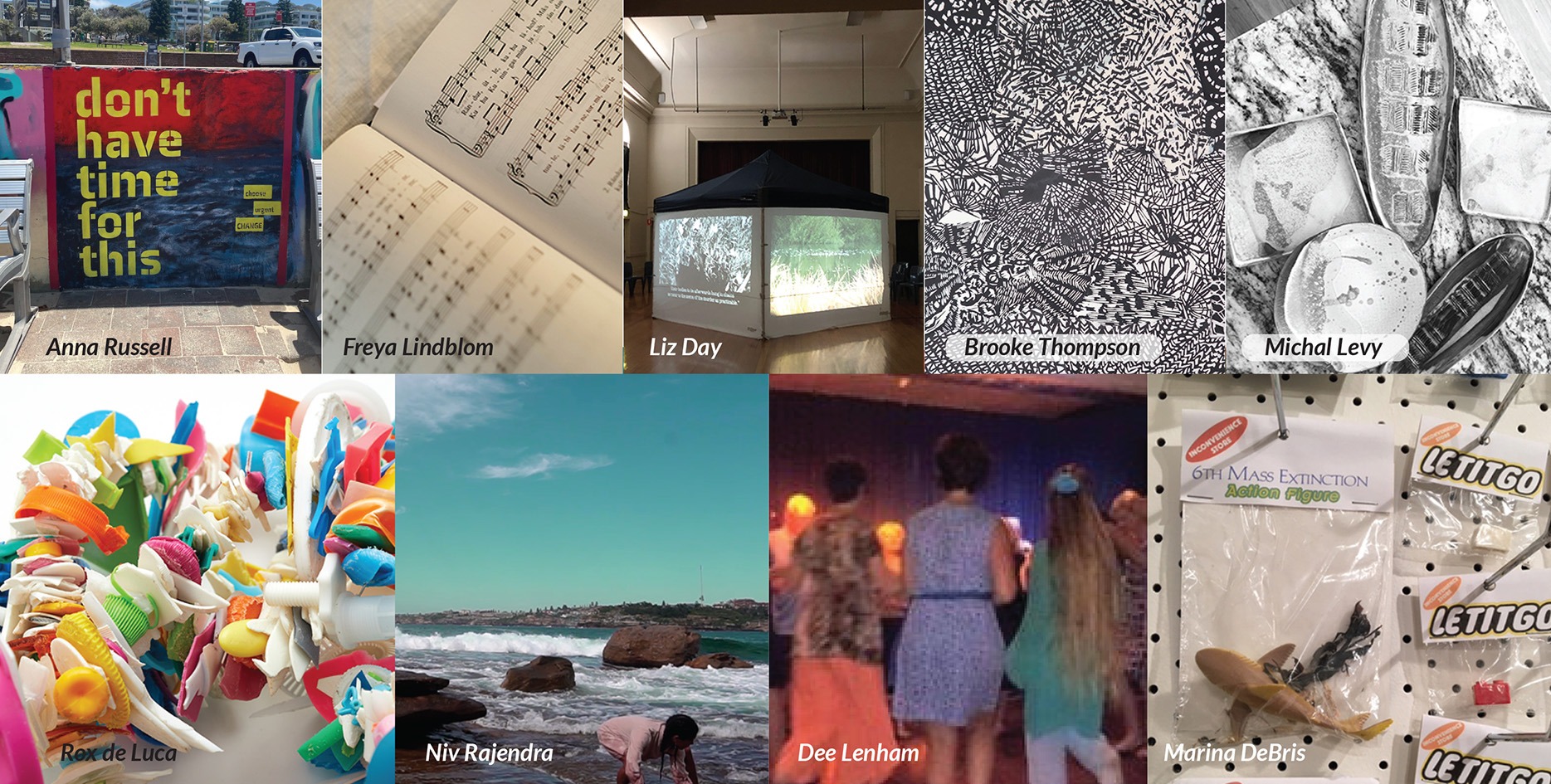 ABOUT THE EVENT
Come and listen to local artists/creatives speak about their work in relation to the environment. Let's kick off a creative climate conversation, and be moved to action
There will be a number of short presentations, some circle dances and climate-related songs. Light refreshments will be served. Bring your cup, plate and fork!
Artists List: Freya Lindblom, Bek Wermut, Anna Russell, Dee Lenham, Niv Rajendra, Brooke Thompson, Marina DeBris, Michal Levy, Liz Day, Rox de Luca, Anna Cominos (facilitator)
Ticket : $20
Date and Time: Thursday 20th May, 7-9.15pm
Venue: Margaret Whitlam Recreation Centre, Community Room, Bondi
We look forward to seeing you!
Transition Bondi is an initiative of Transition Sydney.
Location
MARGARET WHITLAM RECREATION CENTRE, Community Room
WAVERLEY PARK, BONDI ROAD, BONDI JUNCTIO, Bondi NSW 2026