Presents:
Diagnosis to OAM – A Personal Autism Journey - Melbourne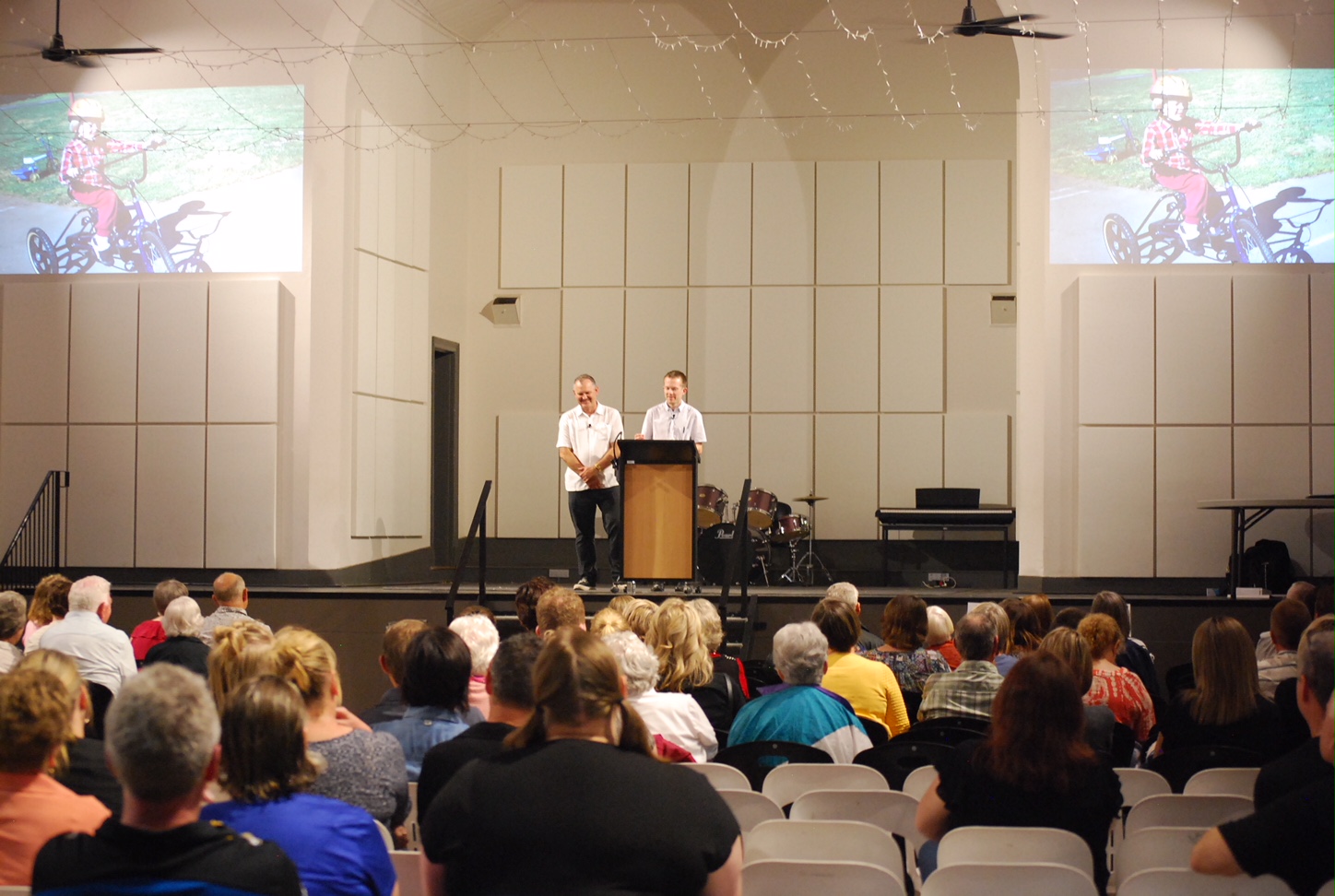 Presented by:
Daniel Giles OAM - Autistic Self-Advocate and Public Speaker and Daryl Giles - Parent Perspective.

Daniel and Daryl will discuss Daniel's journey from diagnosis to present day giving an insight from Daniel's personal perspective of living life as a person on the Autism Spectrum.

Topics explored include diagnosis, school journey, independent living, employment and strategies used to achieve the best outcomes.

There will also be an opportunity for questions.
Wednesday 11th May 2022. Two sessions to choose from 1:00pm and 6:30pm (doors open at 12:30pm and 6:00pm).
VIT MAINTENANCE - Victorian Teachers can claim 2.5 hours of Professional Development. Australian Professional Standard for Teachers at the level of Proficient Teacher 6.4.2
Our Presentation runs for approx 2.5 hours including question time.
Special Guest Exhibitors:
Location
The Vincent
111 Victoria Avenue, Albert Park VIC 3206