CONCERT 4
Sunday 8th AUGUST
The Orenda Ensemble
"Spanish Treasures"
Adam Pinto Piano
Michael Howell Flute
Alix Hamilton Viola
This unique ensemble, featuring musicians Michael Howell (flute), Alix Hamilton (viola), and Dr. Adam Pinto (piano) explore the possibilities within the existing repertoire of classical trios.
TIME: 5pm-6.30pm
VENUE:
The Grove Library
1 Leake Street
Peppermint Grove WA 6011

DOORS Open for all concerts 30 minutes before the advertised start time. Please note that seats are unallocated (general admission), so although purchasing on-line guarantees a seat, we still recommend arriving early so you can choose where to sit.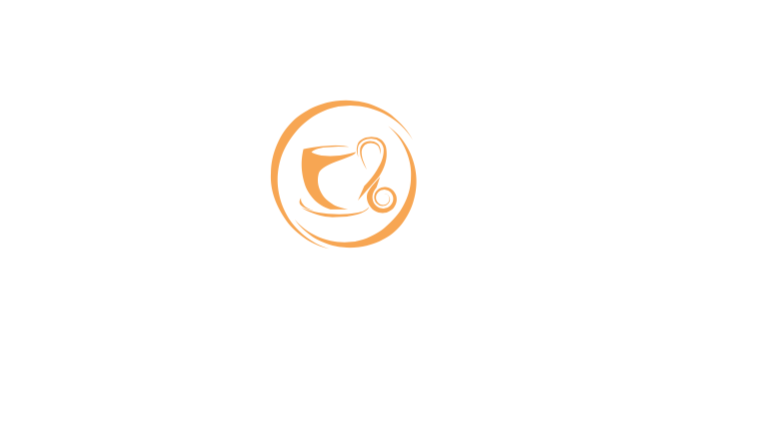 CAPPUCCINO CONCERTS® AUSTRALIA
CONTACT DETAILS: Click here to submit an email enquiry using our Contact Us page