Sean Williams Workshop and Pitch Party - Sunday BSAB22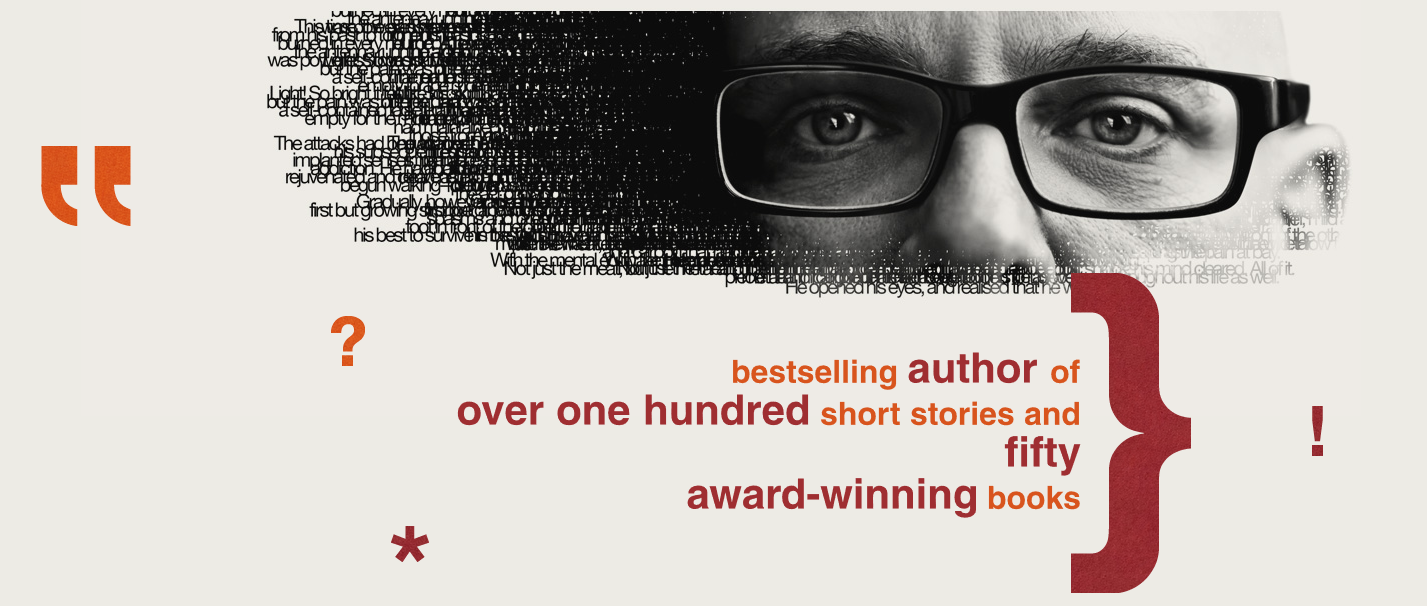 Sean Williams
As part of StoryArts Brisbane we are offering this workshop in the art and craft of writing chapter books and middle grade fiction with award winning author Sean Williams.
Prior to the workshop we are offering a free Pitch Party for Sunday workshop particpants only. You will be able to particpate in multiple 3 minute pitches with Alex Adsett, Clair Hume, Marisa Pintado, Nicola Santilli, Kate Stevens and Rowena Beresford.
Sean Williams is an award-winning, #1 New York Times-bestselling author of fifty-odd novels and over one hundred and twenty short stories for adults, young adults and children. As well as his original fiction, he has collaborated with Garth Nix and contributed to shared universes such as Star Wars and Doctor Who. His 2019 novel Impossible Music was shortlisted for the Ethel Turner Prize for Young People's Literature. His latest novel Her Perilous Mansion, a tale of two children trying to escape from a haunted house, is a nominee for the 2021 Patricia Wrightson Prize for Children's Literature. Both are Children's Book Council of Australia Notable Books. He lives in Adelaide, where he teaches creative writing at Flinders University and writes strange music on the side..
Time: Pitch Party 8:30 - 9:30 and Workshop 9:45am - 3:45pm
Limited spaces available. $65 for Book Links members with you discount code (The code can be applied at checkout after selecting $90), $90 for non-members
Bookings close: 19 October 22
This program is supported by the Queensland Government through Arts Queensland.

Venue
Room 1B, State Library of Queensland
Cultural Precinct
Stanley Place
South Brisbane, Qld 4101