Celebrating Superheroes Without Capes 2021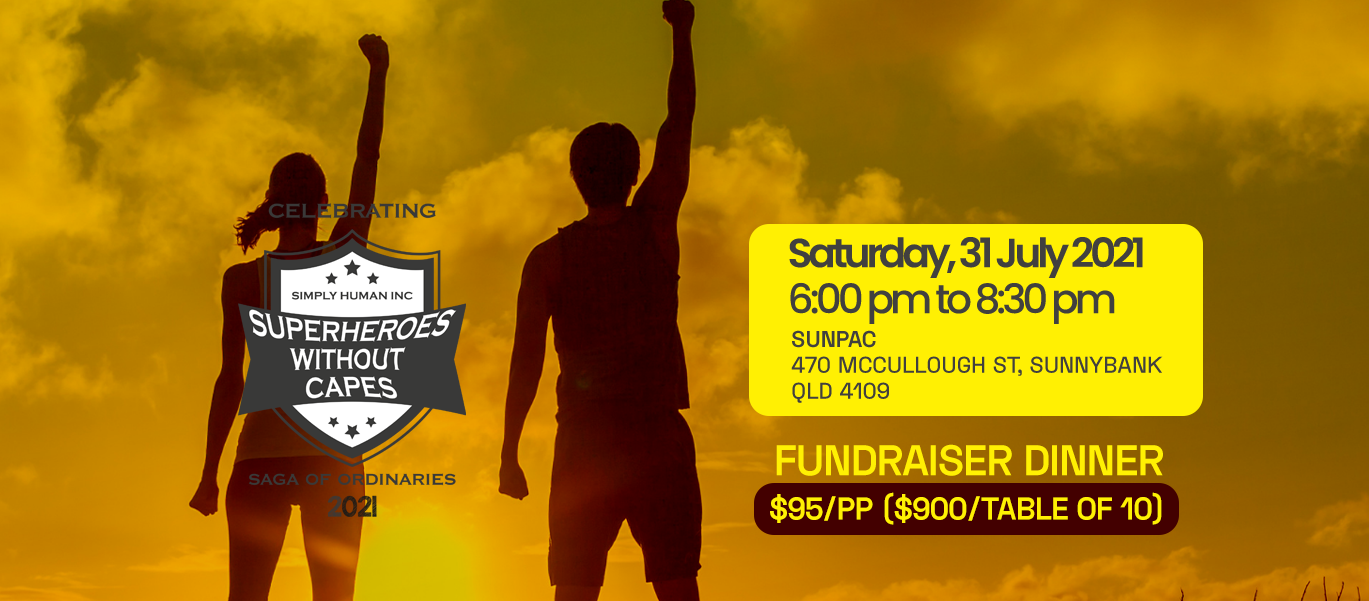 Lets get together to celebrate the saga of the ordinaries and the positive they are making in our community.
The night will see live music & dance performances accompanied by keynote speakers & a beautiful three-course meal to continue to celebrate the glory of ongoing passion of serving humanity.
Get your tickets now!
Location
SunPAC
470 McCullough Street, Sunnybank QLD 4109
Contact Details