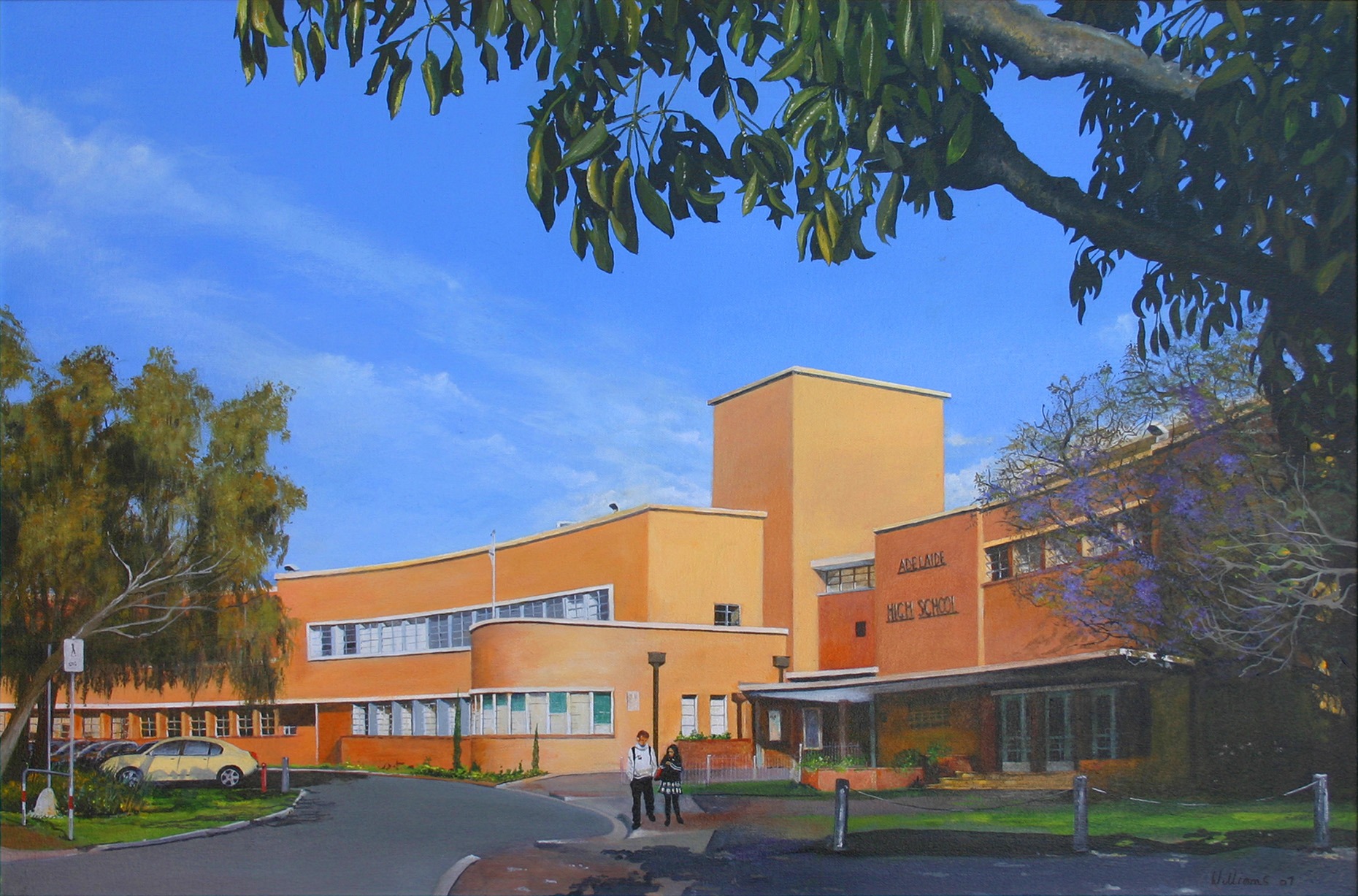 The Association holds an annual dinner, generally around the middle of the year.

Year level cohorts from as early as the 1920s attend to hear the guest speaker but mainly to catch up with friends and classmates from their school days. Those in attendance sing the school hymn and say the War Cry with great zest. A roll-call also takes place.

The dinner acknowledges the enduring influence and focus of achievement that is a characteristic of Adelaide High School.
Guest Speaker
Peter Ahladas (ABHS 1968 - 1972) - Architect at JPE Design Studio, the architects responsible for the 2015 building works at the school and the building works currently being carried out.
Location
Adelaide Pavilion
Veale Gardens, Cnr South Terrace and Peacock Road, Adelaide SA 5000