presents...
FOREVER YOUNG
'A Bob Dylan 80th Birthday Celebration'


Sunday 12th December 2021




Doors Open: 2.30pm, Showtime: 3pm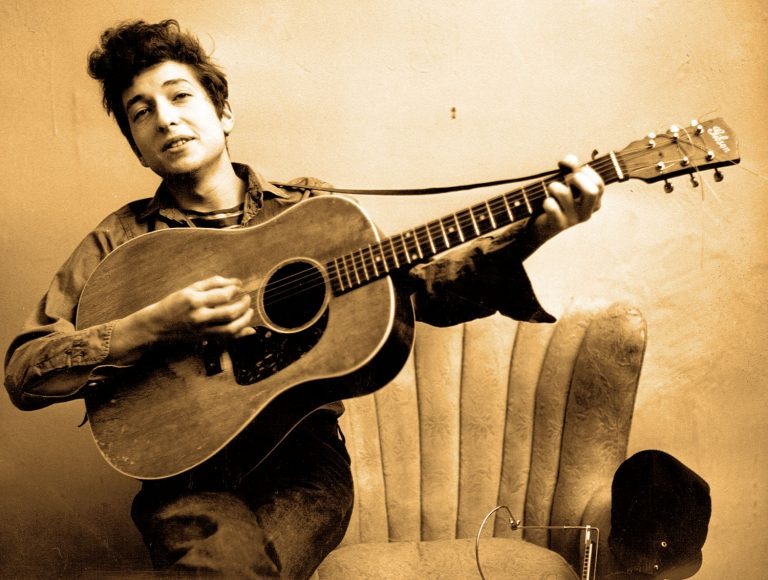 After 3 sold out shows in Melbourne and 1 in Archies Creek, we are delighted to celebrate a second show. Backed by THE LUMINARIES a band hand-picked by the maestro SHANE O'MARA and performed over two big sets our million-dollar birthday bash will feature a cast of Australia's finest vocalists and Dylanophiles, each performing songs that are enmeshed in the very fabric of their musical lives. A MUST SEE!


PLEASE NOTE: It is condition of Archies Creek Hotel that all ticket holders & patrons must be double vaccinated against the Corona Virus upon entry to the venue. As such, proof of vaccination will be required upon entry.