Role of the Building Surveyor and Claims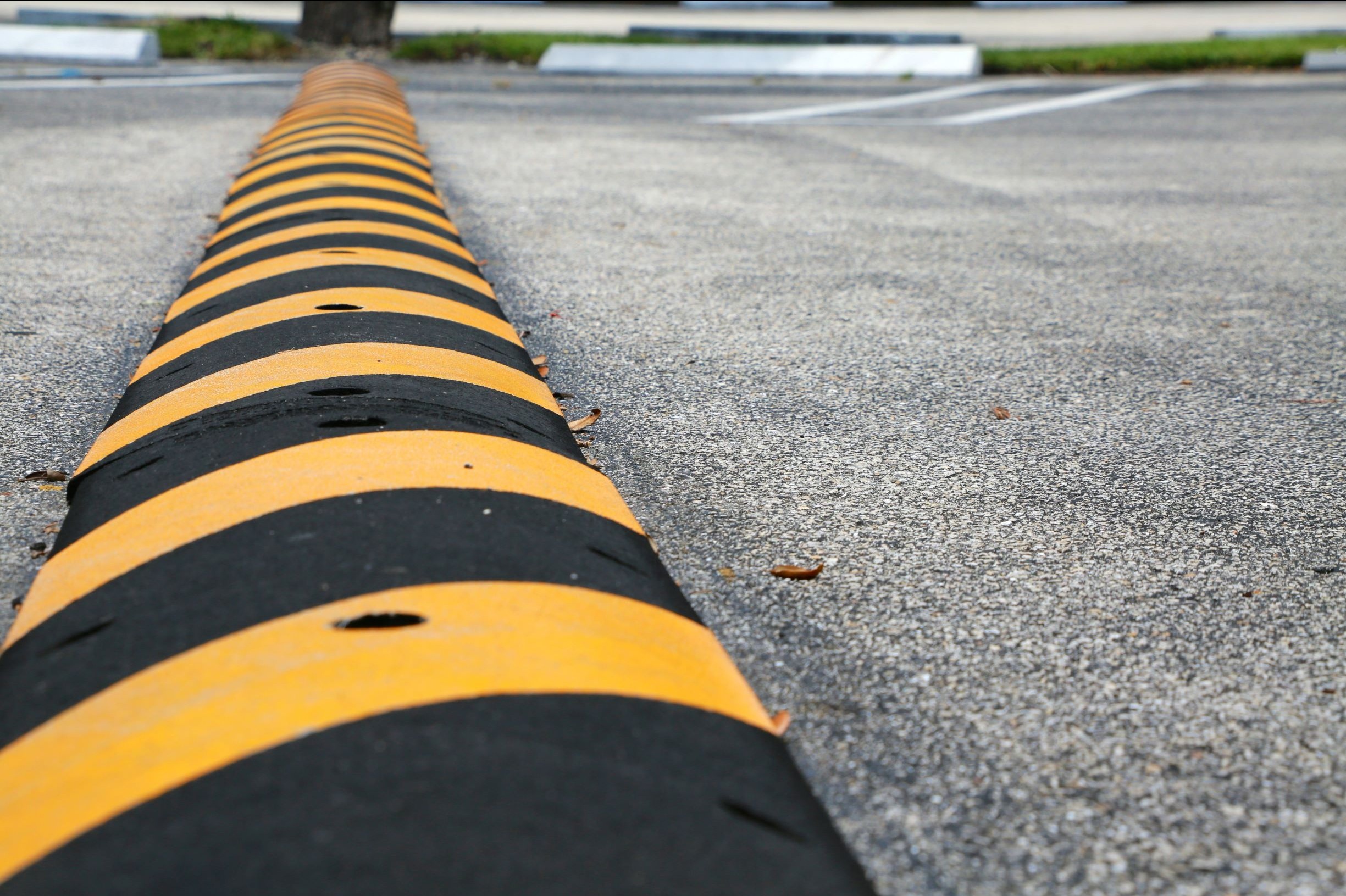 (CPD Guide: 1 PS; SL) This seminar will explain when it is appropriate to include a building surveyor in a claim. A key part of this is understanding where a building surveyor's statutory responsibility sits under the Building Act 2016. De-identified examples will demonstrate when a building surveyor should not be included in a claim.
Jarrod Meehan, Manager, Building Standards and Regulation and Cameron Le Fevre, A/Assistant Director, Compliance and Dispute Resolution - Consumer, Building and Occupational Services (CBOS), will be joined by Ken Read SC, Malthouse Chambers.
The three key takeaways from this seminar are:
Building surveyors are registering claims made against them, against their Professional Indemnity insurance for events outside their statutory area of responsibility, which is contributing to higher premiums.
Building surveyors cannot be held liable for work outside their statutory area of responsibility under the Building Act 2016.
This includes certifying work that is not regulated by the National Construction Code.
Presenter Bios
Jarrod Meehan is the Manager of Building Standards and Regulation at Consumer Building and Occupational Services (CBOS). In this role he provides advice to government and industry regarding Tasmania's building regulatory system. Previous to this role he spent over 20 years as a licensed structural engineer in the private sector working on projects in Victoria, NSW, QLD and Tasmania.
Ken Read SC practised as a barrister and solicitor for the first 20 years of his career and since (over 20 years) has been a barrister. Ken's main areas of practice are civil litigation in the Supreme Court as well as tribunal work in the Workers Rehabilitation and Compensation Tribunal and the Motor Accidents Compensation Tribunal.
Location
28 Murray Street, Hobart or via Webinar