Book Launch:Whose Life Is It Anyway-Leaving a Violent Abuser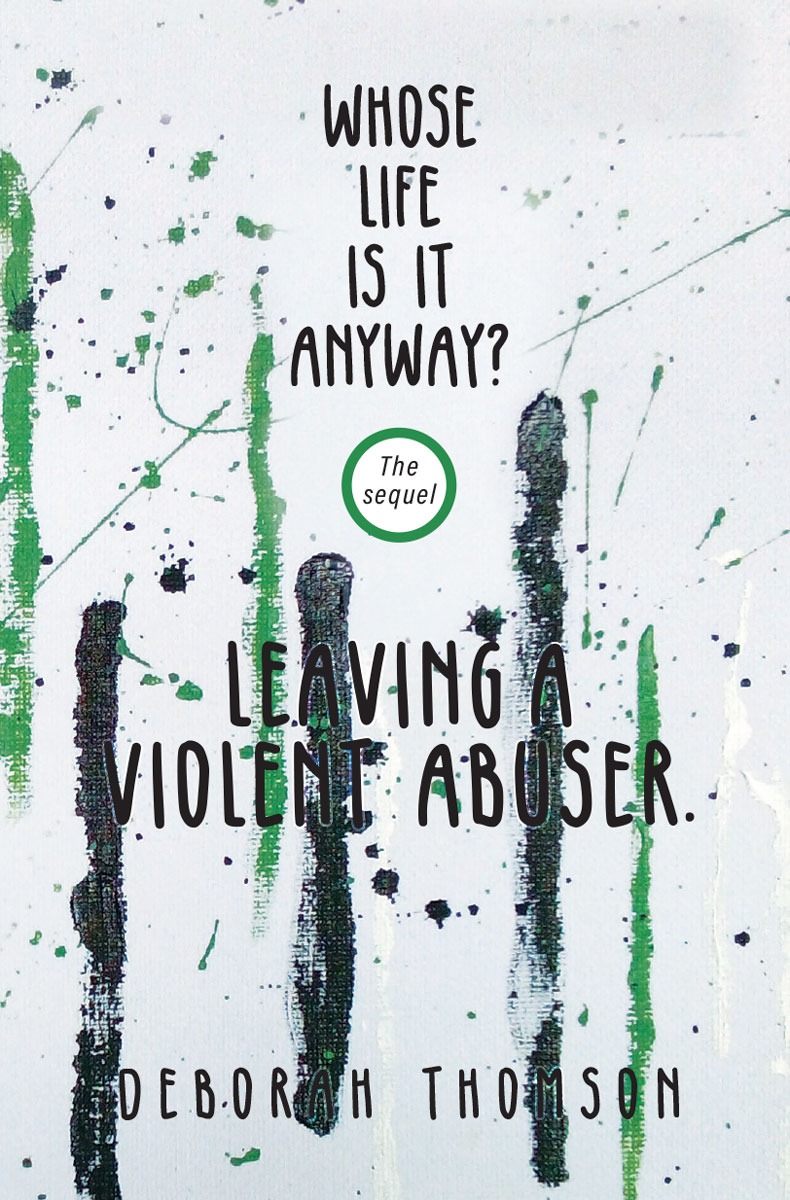 The Hobart Bookshop is pleased to be hosting the launch by Her Excellency The Honourable Barbara Baker, Governor of Tasmania, of Deborah Thomson's new book, Whose Life is it Anyway? Leaving a Violent Abuser.

Deborah looks closely at the pitfalls of Family Law court as experienced by an abused parent, while attempting to keep her children safe from harm.

It is a story that will resonate with every parent engaging in a fight for the rights of children.
Location
10th Hobart Scout Hall
Marieville Esplanade, Sandy Bay TAS 7005
Contact Details