Contact Improvisation Workshop near Noosa / Sunshine Coast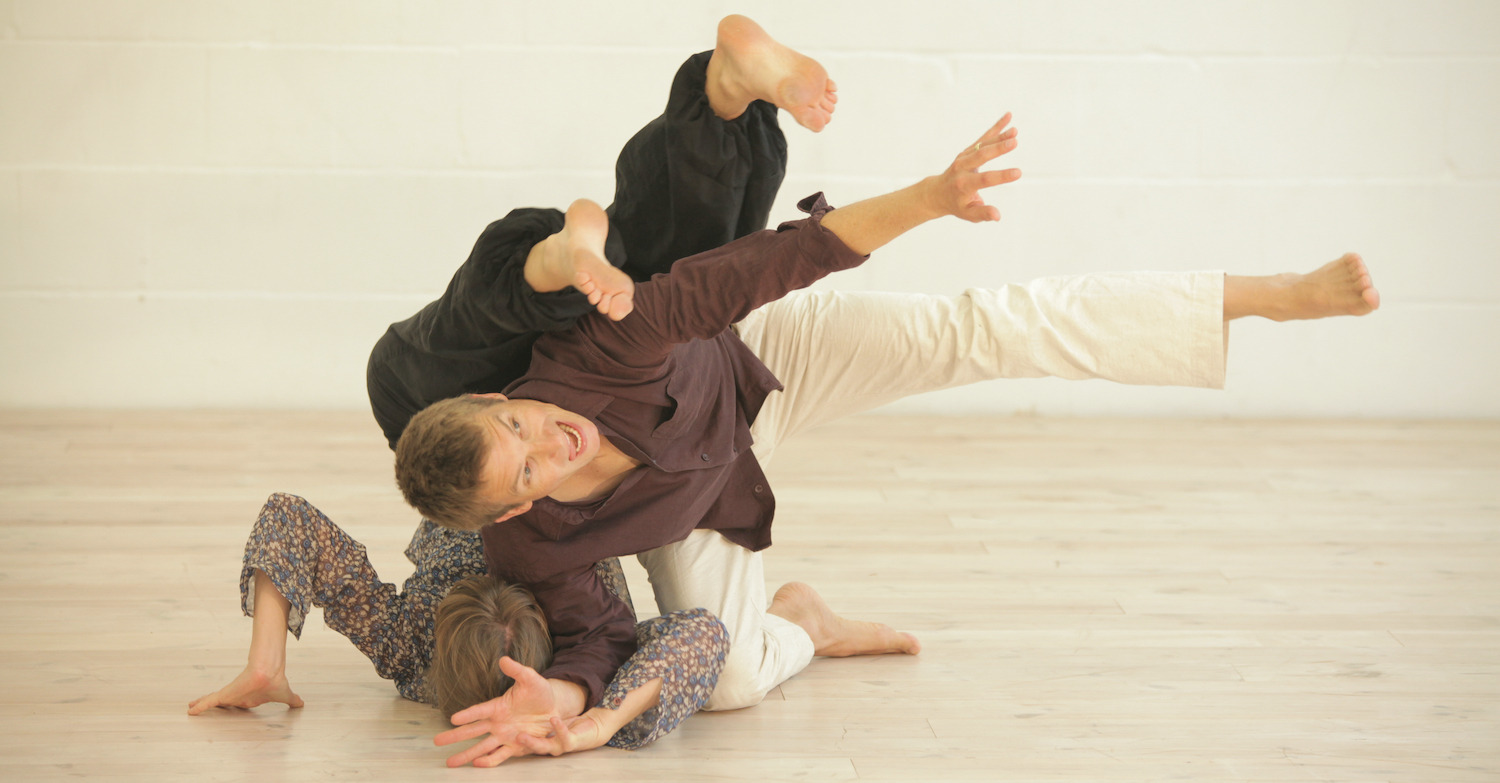 'WANTING & LETTING GO'
facilitation with Joerg Hassmann

A weekend Workshop in Contact Improvisation to connect with yourself and others through the body in a non-judgemental environment.

It has become an interesting time to organise such an event! We are aware of the current covid situation on the sunshine coast and will see what's possible in terms of gatherings in the days leading up to the workshop. If we need to cancel the workshop we'll refund the paid fees, of course.
Location
Noosa District Catholic Parish
5 Moorindil St, ewantin QLD 4565