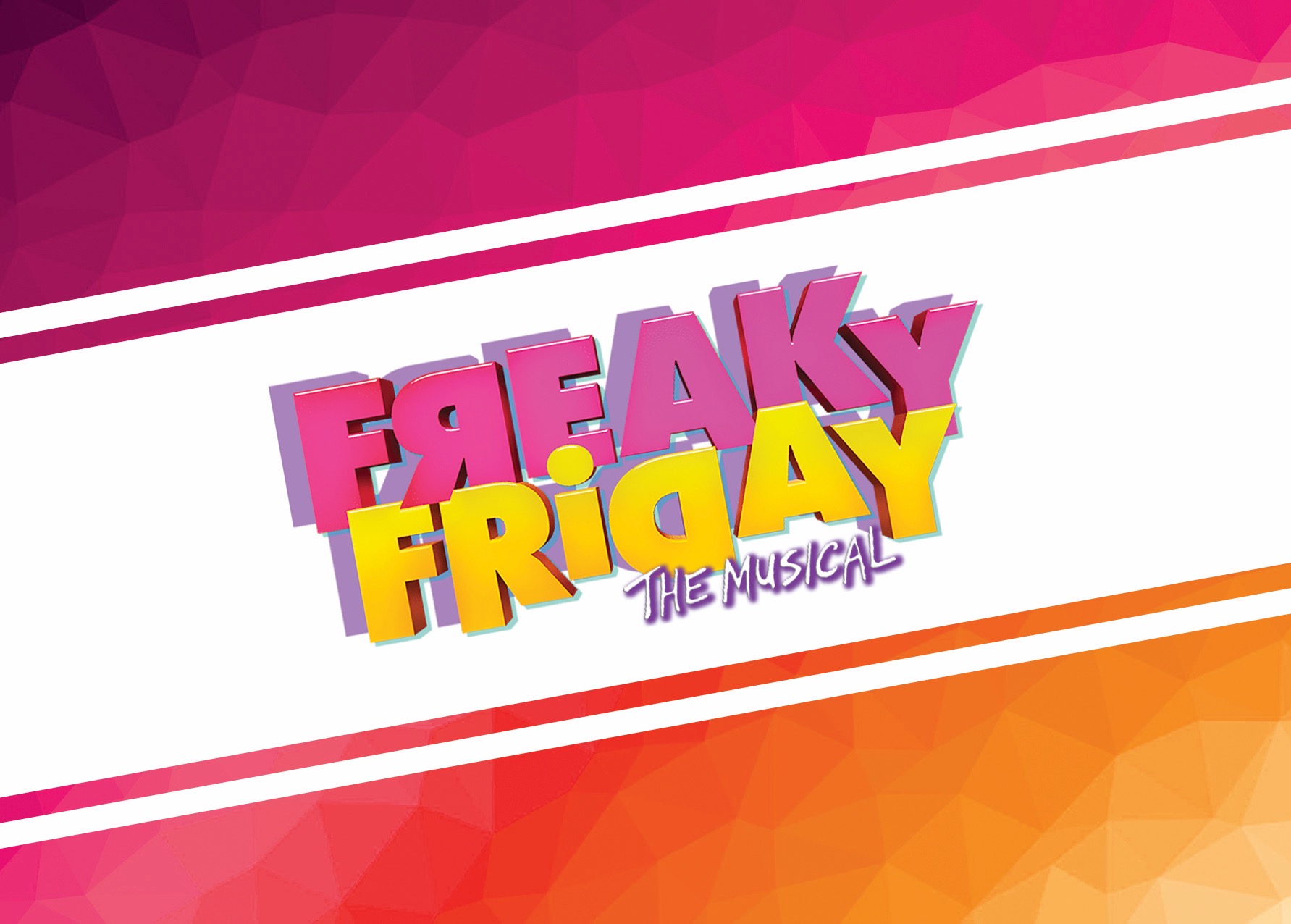 "Have you ever wanted to wake up as someone else? Be careful what you wish for!"

When Katherine, an overworked mother and her teenage daughter, Ellie magically swap bodies, they have 24 hours to put things right again before Mum's big wedding day. Based on the hit Disney films, this new musical comedy shows what it means to be a family while experiencing each other's lives firsthand, if only for a day.

Join our SENIORS as they learn what it's like to live a day in someone else's shoes!
Location
Kev McKennariey Performing Arts Centre
93-131 Benfer Road, Victoria Point Queensland 4165