Sunday arvo with Neil Murray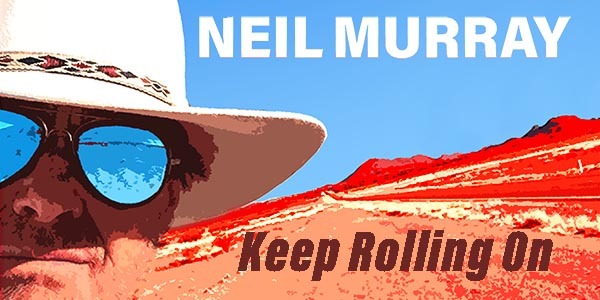 Maverick song man Neil Murray is touring nationally in 2021. He is a founding member of the pioneering Warumpi Band, which penetrated mainstream Australia with the iconic anthems My Island Home and Blackfella Whitefella, he is now a respected singer/songwriter, with a string of remarkable albums, the most recent being Blood & Longing and Tjungu (all in one, joined together) with Sammy Butcher.
His latest single, Keep Rolling On, continues to develop his musicial heritage.
Location
Hats Courthouse
4 ST Vincent Street, Auburn SA 5451