The Destroyer!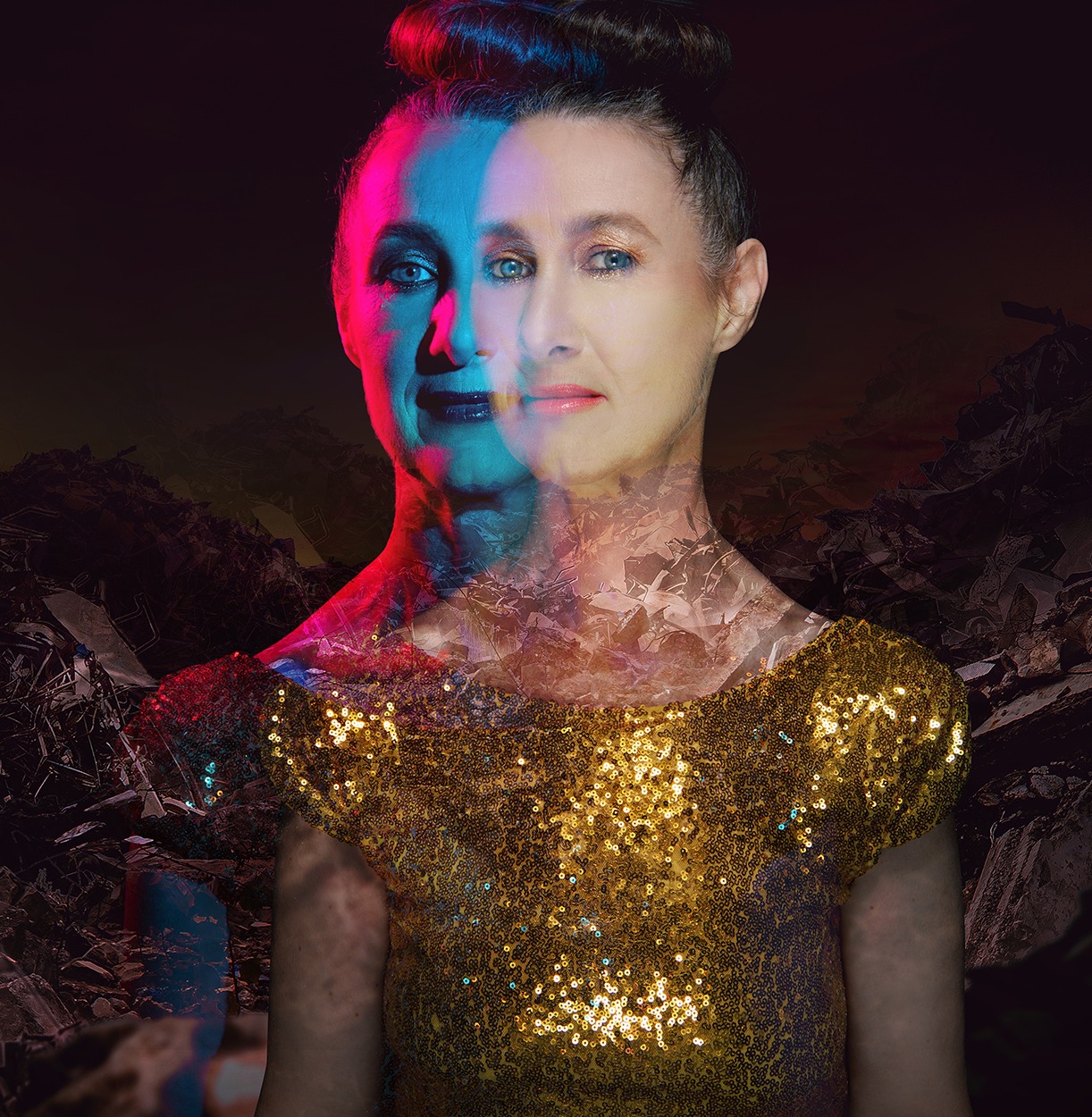 The Destroyer! LIVE HAPPENING
Covid19 knocked us over and we had to cancel. But at last she's back!
NEW DATES CONFIRMED!!! - 10 MARCH 2022 - 13 MARCH 2022 7pm & 5pm on Sunday
The Destroyer! - Featuring Australia's ultimate iconoclast Maude Davey as The Destroyer; cultural lightning rod Jazida as St Uncumber; revered actress Caroline Lee as The Good Daughter Martha; with gripping Indian dancer Raina Peterson; incandescent Opera singer Piera Dennerstein; and genius composer Rachel Lewindon on the keys.
Directed by Moira Finucane
Written by Jackie Smith
LOCATION: The Destroyer - LIVE Happening - Arts Project Australia Gallery, L 1 Collingwood Yards, Collingwood, Vic 3068
Please Note:
Double vaccination with an approved Covid19 vaccine is required to attend this event
Contact Details