GWSC Boat Membership Renewal 2021 - Jun 2022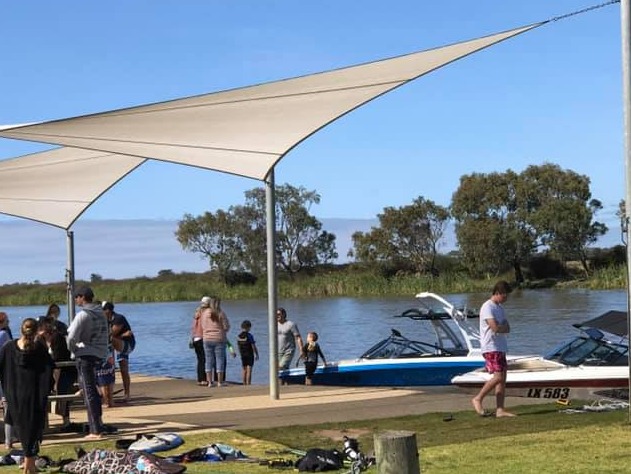 GWSC Membership renewal - boat.

Working bee levy of 100 is included in the membership and will be refunded when the member attends the working bee or alternately volunteers their time in some other capacity.

By purchasing a Geelong Water Ski Club Membership renewal, you will be accepting all club terms and conditions that will be printed on your ticket. Please read these on purchase of your ticket.
Location
GWSC Membership Renewal 2020/21
PO BOX 151, Geelong Vic 3220
Contact Details