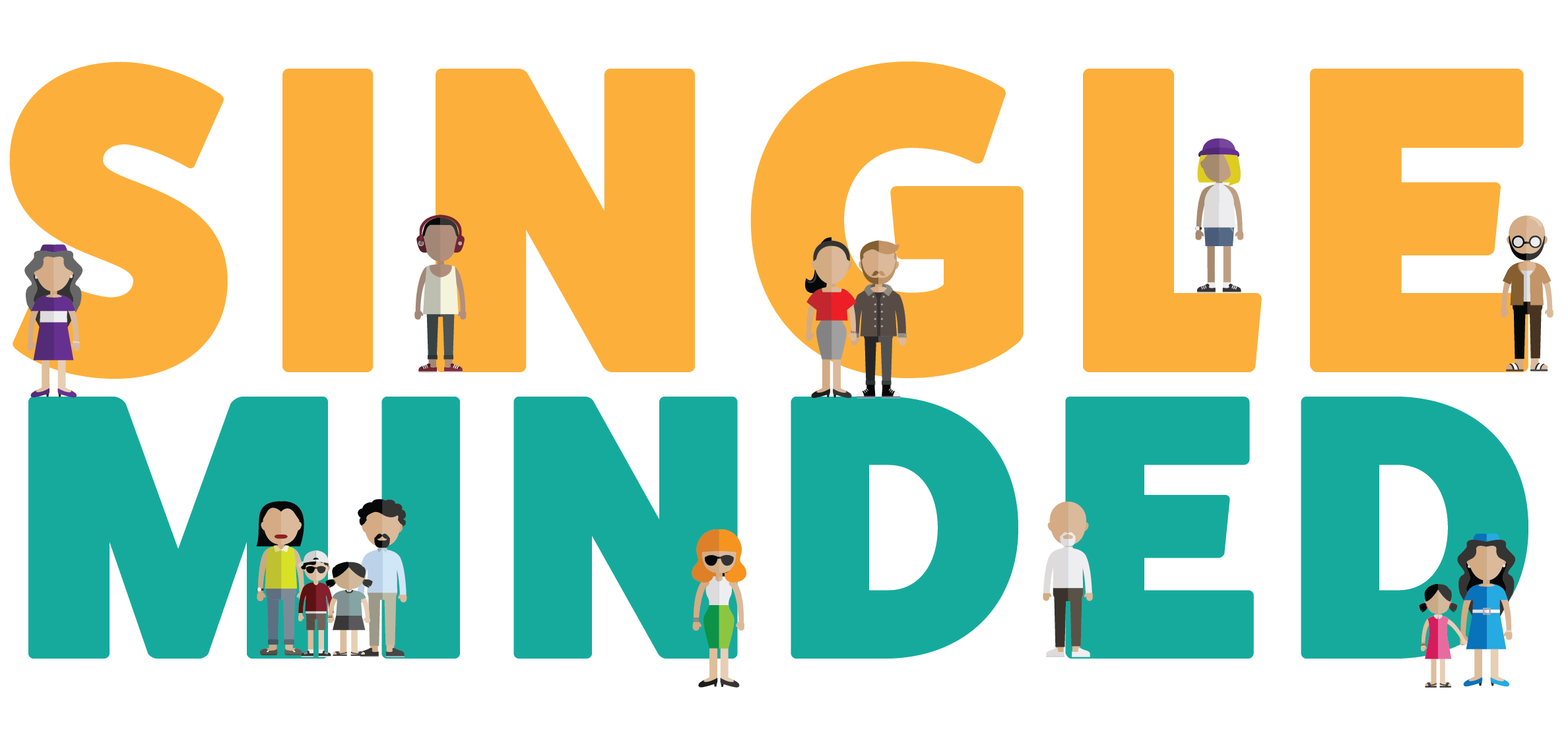 AUGUST 14th webinar is FREE
$125 per Webinar.... or $300 for all four (including our FREE event!)
A CHURCH LICENSE allows the purchasing church to send the webinar livestream link/s to any/all of their members. They will be able to watch the webinar as it is being livestreamed on Youtube (ie. they will not need to have access via Zoom) and to send questions in via the platform all attendees will be using.
Church licenses can be purchased for individually selected Hot Topics, or full the full package of four webinars.
FREE Saturday August 14th (9.00-10.30am AEST): Finding God in Our Loneliness with Lydia Brownback

Monday September 27th (7.30-9.00pm AEST): My Loneliness & My Self with Lauren Errington

Thursday October 28th (7.30-9.30pm AEDT): Loneliness and Christian Community with SImon Flinders

Wednesday December 1st (7.30-9.30pm): Speaking Louder than Loneliness with Mel Hanger

Please note, church license purchases include access to the recordings for two weeks after the event itself.
-----------------------------------------------------------