2021 The Journey - Mueller Mission Weekend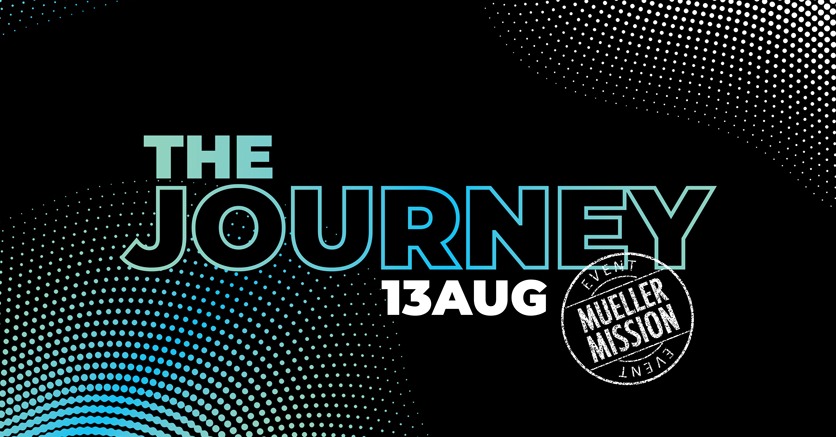 Come along on a journey with us on Friday night the 13th August
As a part of the Mueller Mission weekend, Wycliffe will be running 'The Journey' program, giving us a taste of what cross-cultural workers may experience. It's a hands-on experience as participants pass through various stations of the journey.
Program
The Journey begins with participants in their Comfort Zone, being inspired by God's Call, and having that call confirmed by their Local Church. They join the Great Commission Agency and start their Bible Training to grasp the importance of Scripture in their own life and in missions. Then they continue on to Language & Culture Training to learn how to begin to understand and appreciate a different ethnic group. Now they are ready to Travel to the country. They experience the sights, sounds and tastes of a Foreign Culture and Language as they interact with this community. The Journey concludes with a Debrief from experienced missionaries.
The Journey is a grass roots basic mission education experience to give participants a different perspective of missions, providing:
a deeper understanding of the 'need' for world missions (God's heart for the lost)

understanding their own calling to be involved in some way: (give, go, pray, advocate)

better understanding of the role of the local church and mission agency in world missions (complimentary, not competition)

recognising the need for good training and preparation, whether they go overseas or not

a good encounter with people from a different language/culture than their own that will encourage them to build relationships with people of other cultures

giving opportunities to continue to grow and experience in world missions (Next Step Opportunities)
Date
Friday night 13th August - 7:30pm
BOOKINGS CLOSE MIDNIGHT SUNDAY 1ST AUGUST.
The evening is free, with limited numbers, so book early to avoid disappointment.
Location
Mueller Performing Arts Centre
75 Morris Road, Rothwell, Brisbane Queensland 4022
COVID SAFE DETAILS - Please take note of the following details:
Personal details are only collected for contact tracing purposes
If you are sick or unwell, please stay home
Please practice good hygiene
Please maintain 1.5m social distancing at all times
Contact Details