Absolutely Fabulous Upcycled Fashion Show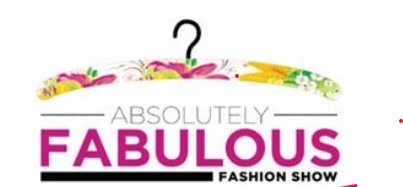 An afternoon of absolutely fabulous upcycled fashion from our local CWA (Kalamunda), Bubble & Squeak (Kalamunda) and the Esther Foundation in Kalamunda. Ticket price includes entry, a glass of bubbles or sparkling grape juice on arrival and afternoon tea. A brilliant quiz, music, laughter and friendship.

Book your ticket, grab a seat and sit back to watch the world of upcycled fashion come alive in front of us.
Location
Jack Healey Centre
21 Mead Street, Kalamunda WA 6076
Contact Details