2 Day Open Sky Level 1 Qi Gong workshop, Malmsbury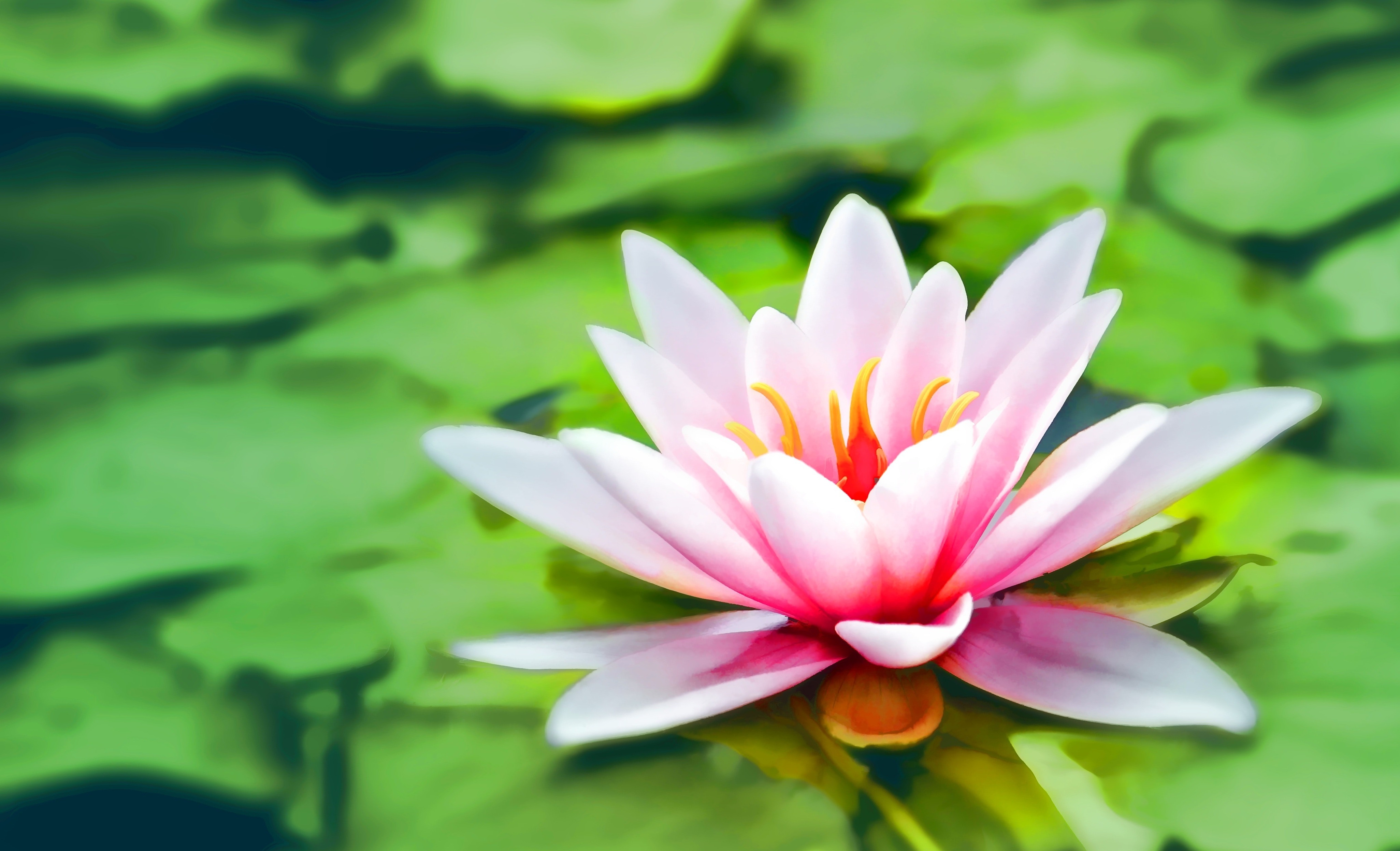 Qi Gong uses gentle breathwork & energy practices to rebalance body, mind & soul.

Experienced Qi Gong facilitators, Michelle Teunon & Howard Evans, will be guiding participants through this transformational 2 day event.

Join us in a relaxed & nurturing environment, where you will learn some nourishing Qi Gong practices to promote healthy flow of energy throughout the body, helping relieve stress & reconnect you to your centre.

9.30am - 5.30pm each day. Cost: $330.
Saturday 26 March 2022 9:30 AM - Sunday 27 March 2022 5:30 PM (UTC+11)
Location
Malmsbury Town Hall
91 Mollison Street, Malmsbury VIC
Contact Details