BRUTAL BAROQUE
EXHIBITION OPENING - FREE EVENT
Come and partake in an edible array of unctuous sweets jellies and delictable baroque tit bits.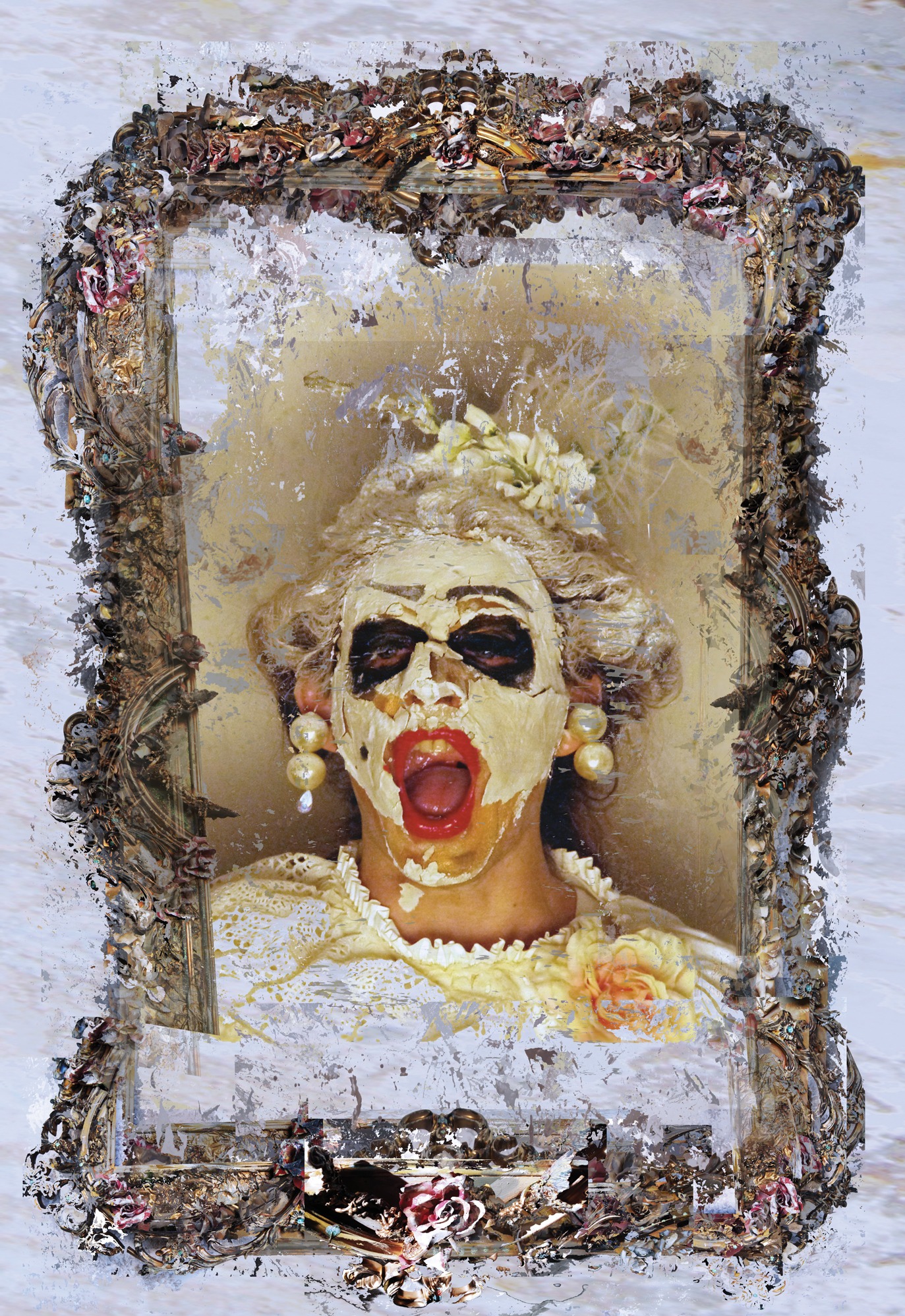 PORTRAITS BY CHRISSIE PARROTT
A wallfull of personalities... performers and collaborators who have shared the blood sweat tears and success the smell of grease paint the faux pas.
Shown in a series of digital alterations.
Some extremely beautiful some gruesome all part of theatre of the theatre.
EXHIBITION OPENS 6PM SEPTERMBER 10
Exhibition continues until September 20
Be delighted by a sneak preview
of FACADE
Wines sponsored by BURCH FAMILY WINES
MOORES BUILDING
46 HENRY STREET FREMANTLE 6061
chrissieparrottarts@icloud.com
[CONTACT_FORM ]