Jesus & the Women of the Gospel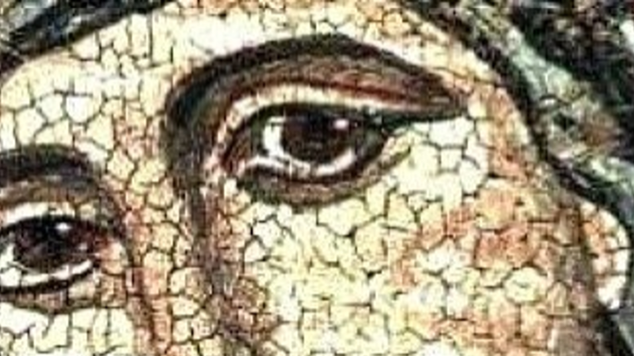 Jesus was interested in the lives of women: he healed
them and treated them with dignity. He talked to
women and listened to them, he called them by name
and included them among his followers.
Jesus' behaviour toward women was surprising in the
Judaic & Greco-Roman context of the Gospels.
It continues to be challenging and inspiring today
Presenter: Dr Pina Ford
Morning Tea and Lunch included!
Cost $25 per person.
Location
Salvatorian Spirituality Centre
2 Caledonia Ave, Currambine WA 6028
Contact Details