Bongo Starkie's Skyhooks - Tumby Bay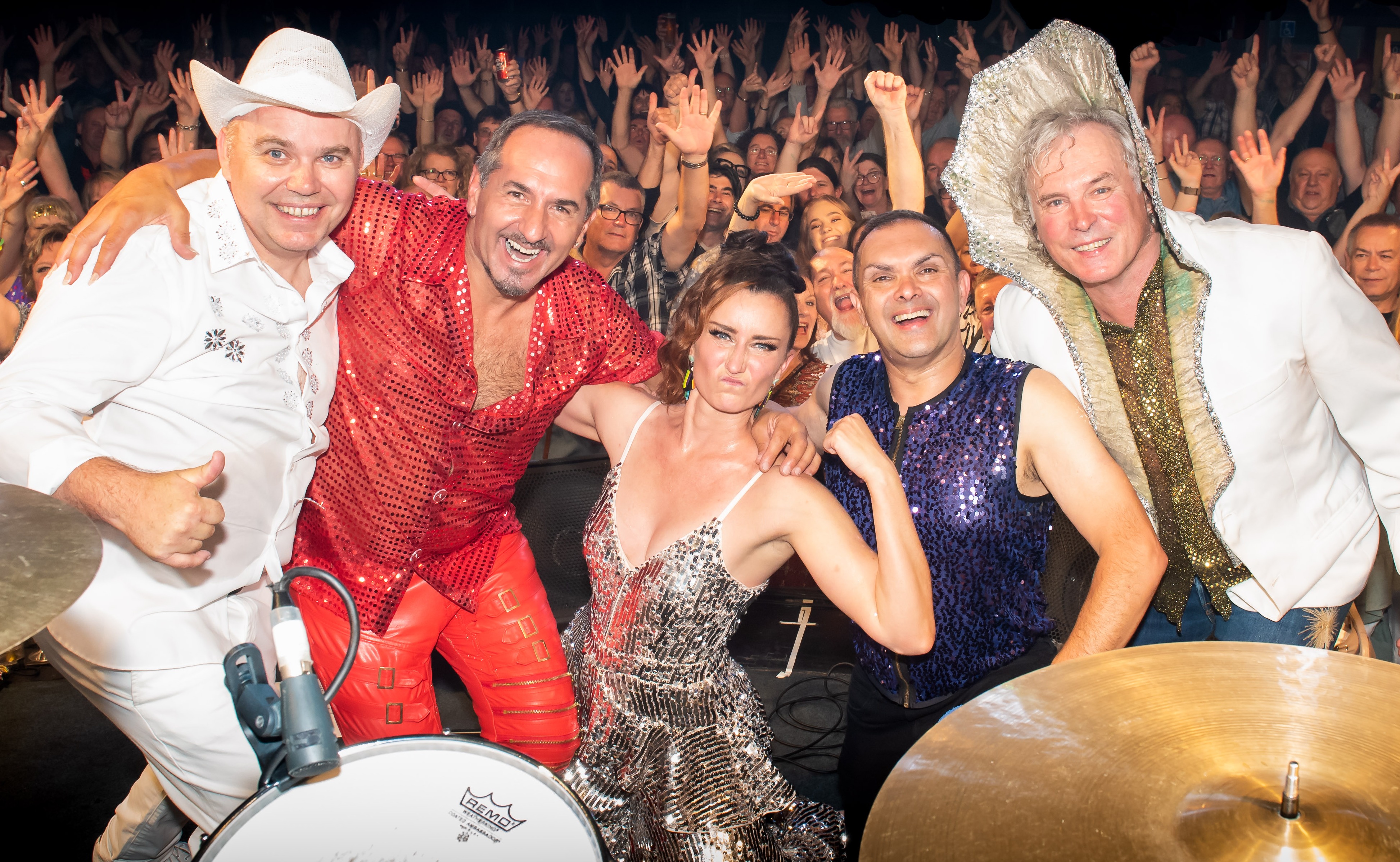 Bob 'Bongo' Starkie, guitarist of Skyhooks. Bongo is keeping the Skyhooks' music alive when he performs live in Tumby Bay with his Skyhooks Show.
Bongo's Skyhooks show hits Adelaide in January delivering all of Skyhooks' hits, plus some rarities. This occasion will mark the first time in almost 40 years, since Bongo last performed on Eyre Peninsula with Skyhooks.
Saturday 22 January 2022 7:30 PM - 11:00 PM (UTC+10:30)
Location
Tumby Bay District Soldiers' Memorial Hall
23 West Terrace, Tumby Bay SA 5605
Contact Details