Magic Friday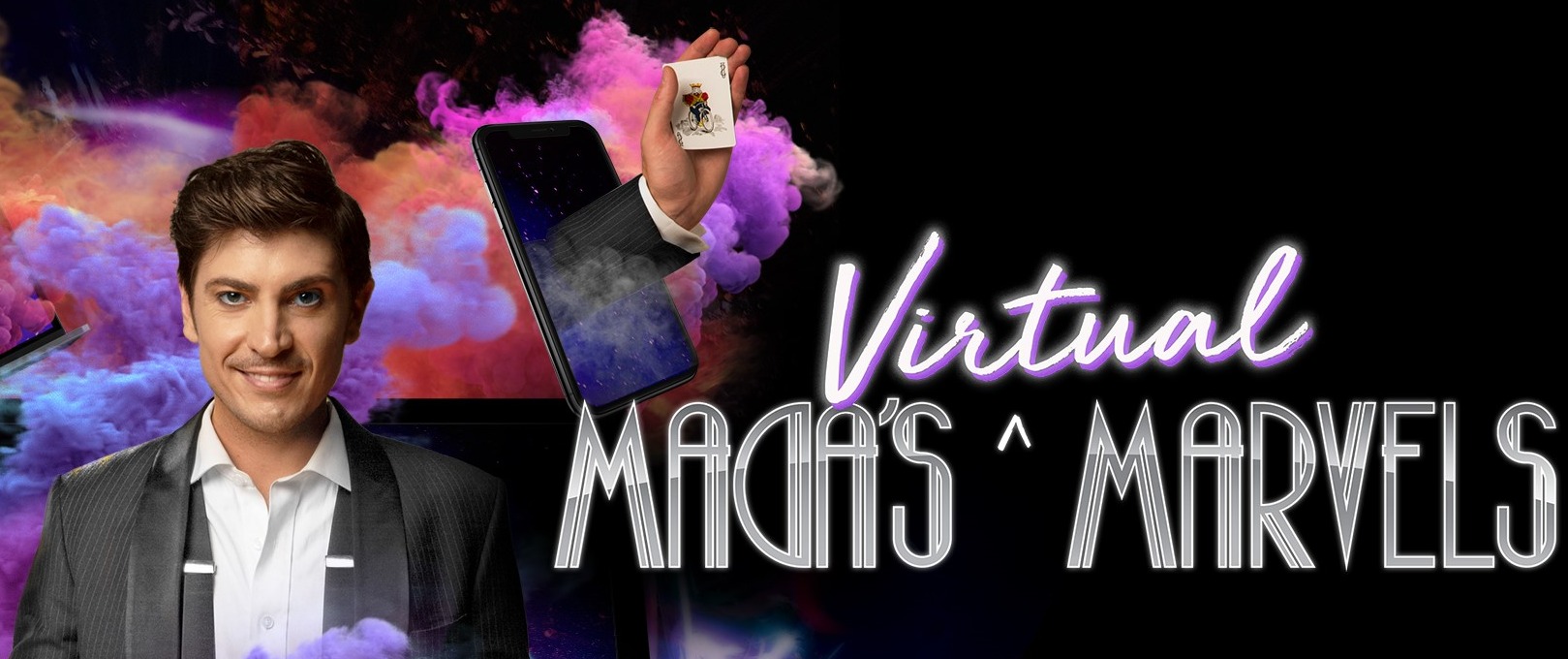 Mr Magic is Adam Mada and he brings Magic alive on the TV, computer or your phone. While your locked in during Covid ... make it a date to sit back .. grab a quiet one and be entertained by some Magic. If you have a family .. give the kids some dinner and then have an hours quiet time before bed.
We all need a little Magic and Adam has worked with the likes of Google, Amazon and has performed from the Sydney Opera house. He has been the Magic and Illusion coach on the Australian Production of Harry Potter and the Cursed Child and yes ... Australia's got talent. From tricks to magic to Illusion ... This Friday 20th August at 6.30pm Sydney Time is your chance to be entertained.
The show is sponsored by Gloucester Rotary and Magic Inc so you can enjoy it for FREE. Its our way of looking after our Aussie Mates ..... Enjoy the show!!
Book now

YOU ONLY NEED TO BOOK ONE TICKET... Once you are sent the link it is good to go on your computer , Phone or Tablet!
Adam one of Australia's pre-eminant magic makers,founder and creative director of Magic Inc. He is the magic and illusion designer for the stage production of Possum Magic, the magic and illusion coach for the National institute of Dramatic Art (NIDA). Adam is a consultant for the State Library of NSW as part of their first exhibition on Australian Magic History- Hows Tricks.
Location
Online event access details will be provided by the event organiser