Women & Christian Ministry

- Audit (Not for Credit)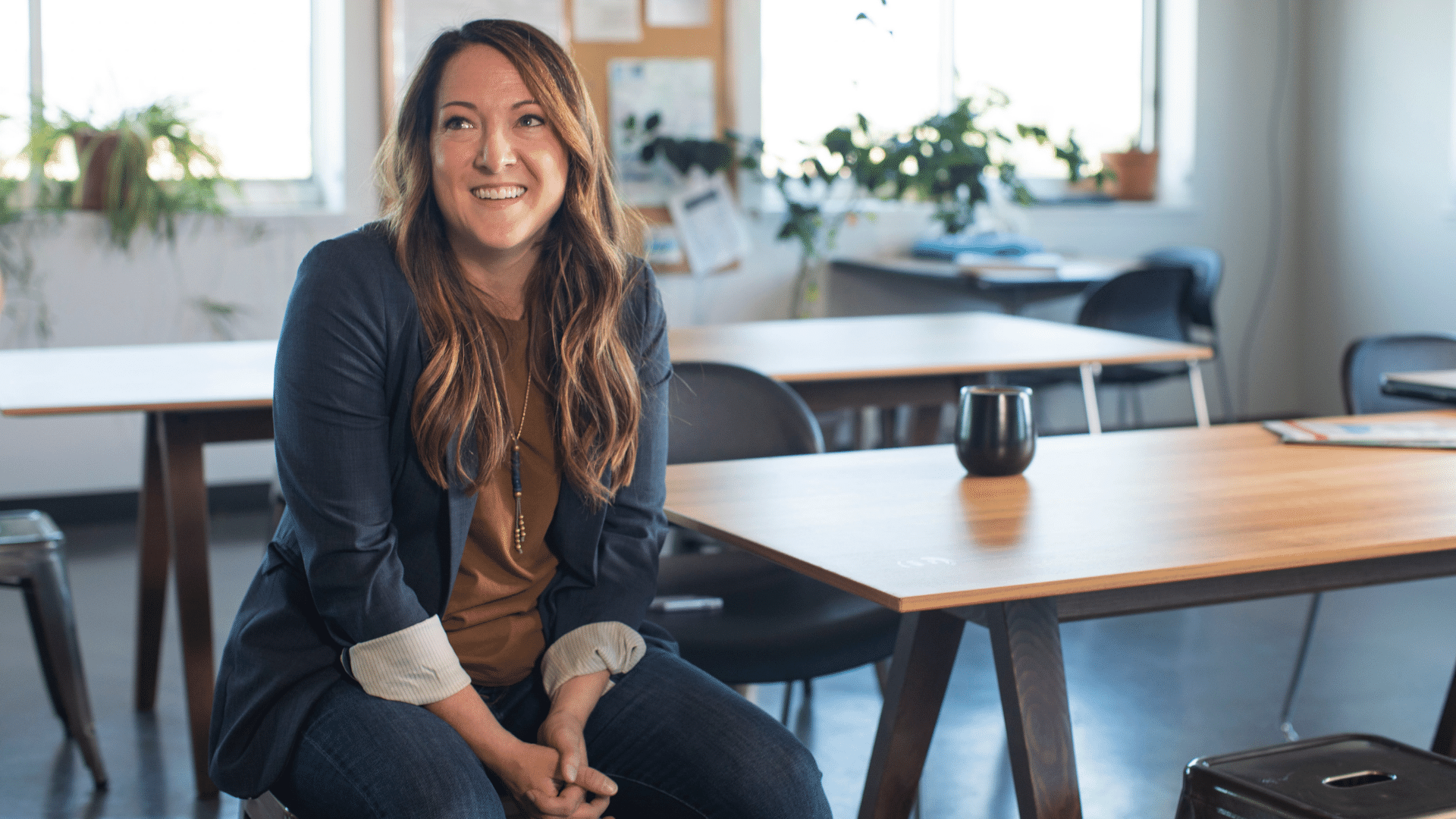 Join our Live Zoom 5-day intensive from September 27 to October 1, 10am - 4pm (ADST).
Why study Pentecostal Ministry Foundations?
Study from anywhere in Australia!

Explore and discuss the tough questions with a like-minded cohort of women and men who want to support and empower women in ministry.

Try this subject without needing to commit to a full course (as an audit subject).

No entry requirements or assessments if studying as audit.
Explore Ministry for Women in a whole new way
Pentecostals have long emphasised the importance of women in leadership in our churches. However, there has been a waning of confidence in this value as questions are raised over passages such as 1 Timothy 2:12 ("I do not permit a woman to teach or to assume authority over a man; she must be quiet" NIV). How do Pentecostals navigate their theology of Spirit -empowerment yet read these passages faithfully? This unit seeks to explore issues for and about women in Christian Ministry from a practical perspective.
It looks at the theological and biblical issues to provide a solid foundation for women leaders. It also looks at the place of women in Australasian society, both past, and present, inside and outside of the church. Particularly it will examine what is the place of women in ministry by drawing on key examples, to provide tools for women (and their supporters) to be released and successful in their ministry today.
What You'll Learn
Learn how to:
Critically evaluate the sociological and religious factors affecting gender roles throughout church history;

Discuss the role of the bible in the current debate over women in ministry and leadership;

Analyse the contexts in which female leaders operate in churches. This includes particular focus on Pentecostal contexts;

Examine the place of women in contemporary church ministries;

Demonstrate a broad knowledge of key Christian women, across historical and cultural boundaries, that have influenced the perception of women in ministry;

Construct a personal philosophy of women in ministry.
Contact Details