Festival of Country Gardens 2021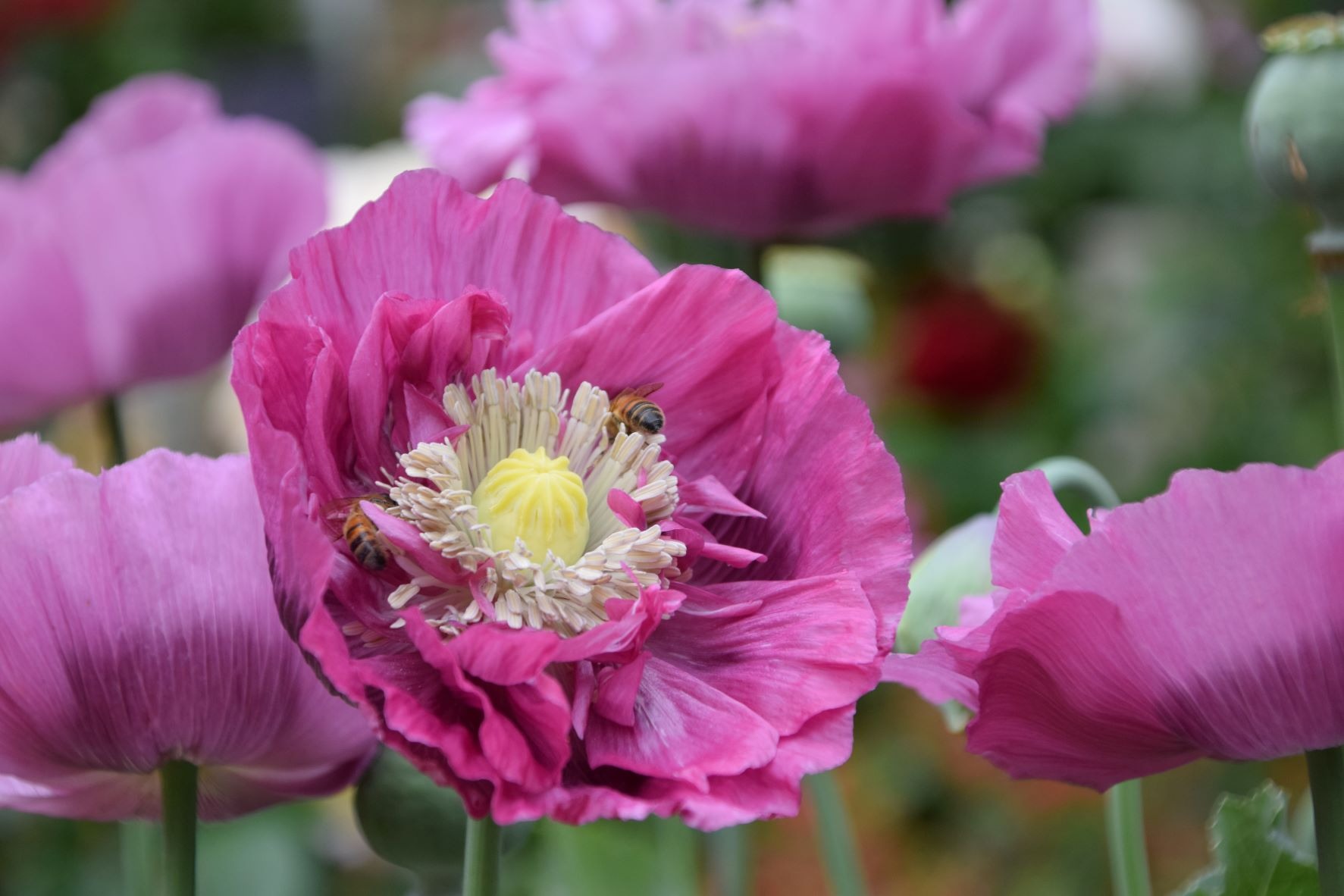 Springtime in the Southwest of WA!! How perfect can that be! A magical time to visit some wonderful gardens in the Blackwood Valley and Southern Forests Region. This spring we bring you 18 breathtaking and charming gardens from small cottage & town gardens to large sprawling country gardens during the festival.
A Historical Garden Tour on Wednesday prior to the festival is also being held.
Wednesday 3 November 2021 - Thursday 4 November 2021 (UTC+08)
Location
Blackwood Valley and Southern Forest Regions
Southwest Western Australia 6255
Contact Details
Sessions
SESSIONS
DESCRIPTION
STATUS