SUP YOGA MELBOURNE SUMMER 2021 - 2022 (SOLD OUT)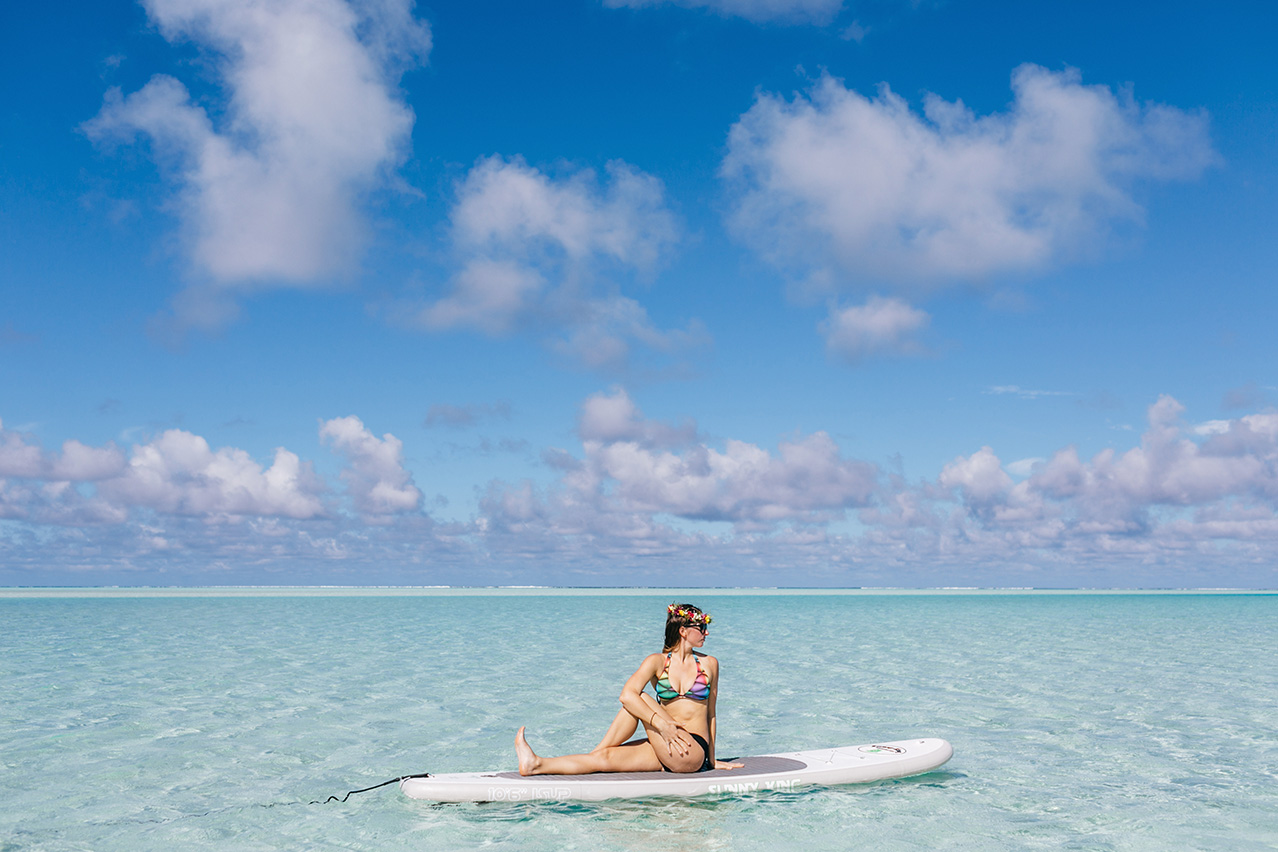 What's SUP Yoga? Stand Up Paddleboard Yoga brings the asana (postures), pranayama (breathing) and meditation aspects of yoga onto a paddleboard in calm waters to create a unique yoga experience.


We will paddle out just offshore (usually no more than 20 meters), and anchor down our boards so you don't have to worry about drifting away. From there, we will begin getting used to the board and the space of your new yoga "mat". After some seated and kneeling postures, we will slowly work up towards sun salutations and other more challenging postures on the water.
No different to any other yoga class – modifications will be given for all levels, and opportunities given to stay where you are or maybe explore further. Childs pose is welcome at any time to connect back to the gentle flow of the breath and the water. Finishing the yoga class in Savasana on the calm open water is the most beautiful and relaxing experience, being lulled into a deep relaxation as your body fully lets go and moves with the water.
Don't worry if you fall off, the water will catch you and provide a refreshing reminder that when you fall, the only thing to do is get back up!
Location
Sup Yoga Melbourne partnering with Stand Up Paddle HQ, Pier Rd, St Kilda West Vic 3182
**Note: If class needs to be cancelled due to bad weather, you will be notified by email the night before class - with the option of full refund or moving your booking to another session.
Follow us on instagram!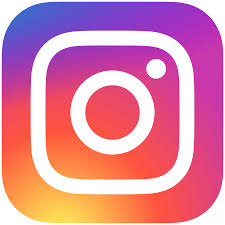 Your teachers:
Erin
Erin is happiest when in nature, and the practice of sup yoga brings together two of her favourite things: yoga and being out on the water.
Erin has been practicing yoga for over ten years, and travelled to India in 2014 to do her 200hr teacher training. She loves to learn, and has since completed over 500hrs of trainings, including over 200hrs of yin and meditation trainings, and of course sup yoga training. Erin has been teaching sup yoga classes in St Kilda since 2016.
Erin teaches to all levels, with modifications for everyone, as well as options if you want more of a physical challenge. Her classes are flowy but grounding, reminding us that when the waves come and we feel off balance, beneath the water, Mother Earth is there holding us, keeping us grounded. Students will leave surprised by their own strength and stability, and with a sense of peace and calm.
Lisa
Lisa loves the outdoors and has an affinity with the water. She loves the concept of a moving meditation on water, which combines her passion for standup paddle boarding and yoga. The challenge and fun makes SUP yoga so enjoyable to teach, seeing everyone smiling and laughing during the class is infectious.
Lisa has been practicing yoga for over eight years, and has spent the last three years teaching aerial yoga. She brings her understanding of body alignment for stability and confidence from the aerial silks to the water, delivering classes where you feel instantly safe, confident and supported. Lisa is a strong sup paddler, you can often find her paddling between Elwood and Brighton in the mornings. She also teaches private and small group paddling lessons.
Lisa looks forward to seeing you on the water this summer and welcomes everyone to her classes. The fresh air, sounds of the water, and gorgeous scenery awaits all those who want to try something unique that is positive for the mind and body.