Sorrento Room
Glenn Shorrock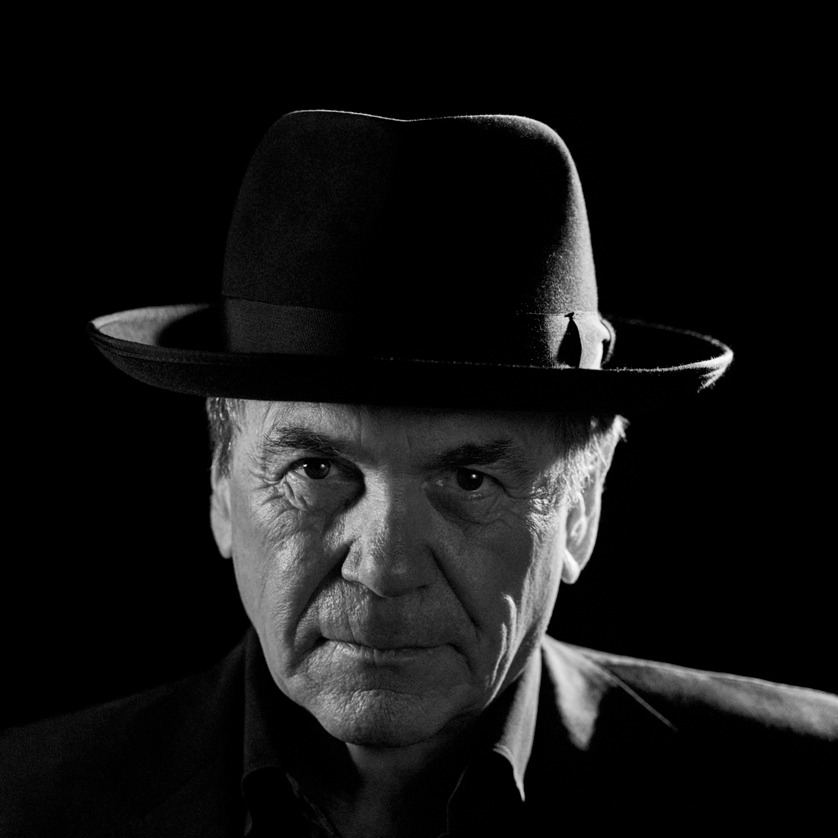 Friday 19 August 2022 6:30 PM - 11:00 PM (UTC+10)
With a career spanning over 40 years, Glenn Shorrock is one of the elder statesmen of Australian contemporary show business. Late 1974, Glenn help form Little River Band as lead singer. Managed by long time friend, Glenn Wheatley, Little River Band cracked the lucrative United States market in 1976, and began a string of eight Top Ten Hits in the U.S.A. and around the world.
His songwriting credits include the international hits Help is on its Way, Emma, Home on Monday (co-writer Beeb Birtles), Long Jumping Jeweler,
Shut Down Turn Off, My Own Way Home (co-writer Brian Cadd) and Cool Change.
OFFER 1 Dinner & Show - $99 two course dinner & show
OFFER 2 Show Only - $59 Limited tickets but you can still enjoy a meal down stairs by booking our A La Carte restaurant prior to the show.
Desserts are always on offer to purchase on the night at the concert
Concert is performed upstairs in the Sorrento Room @ Centro CBD
please note that unfortunately at this stage there is no disable access or lift
Doors open 6.30pm Dining starts 7.15pm Show time 8pm
Booking Fees Apply