4 week Training of Contact Improv in Maleny/ Sunshine Coast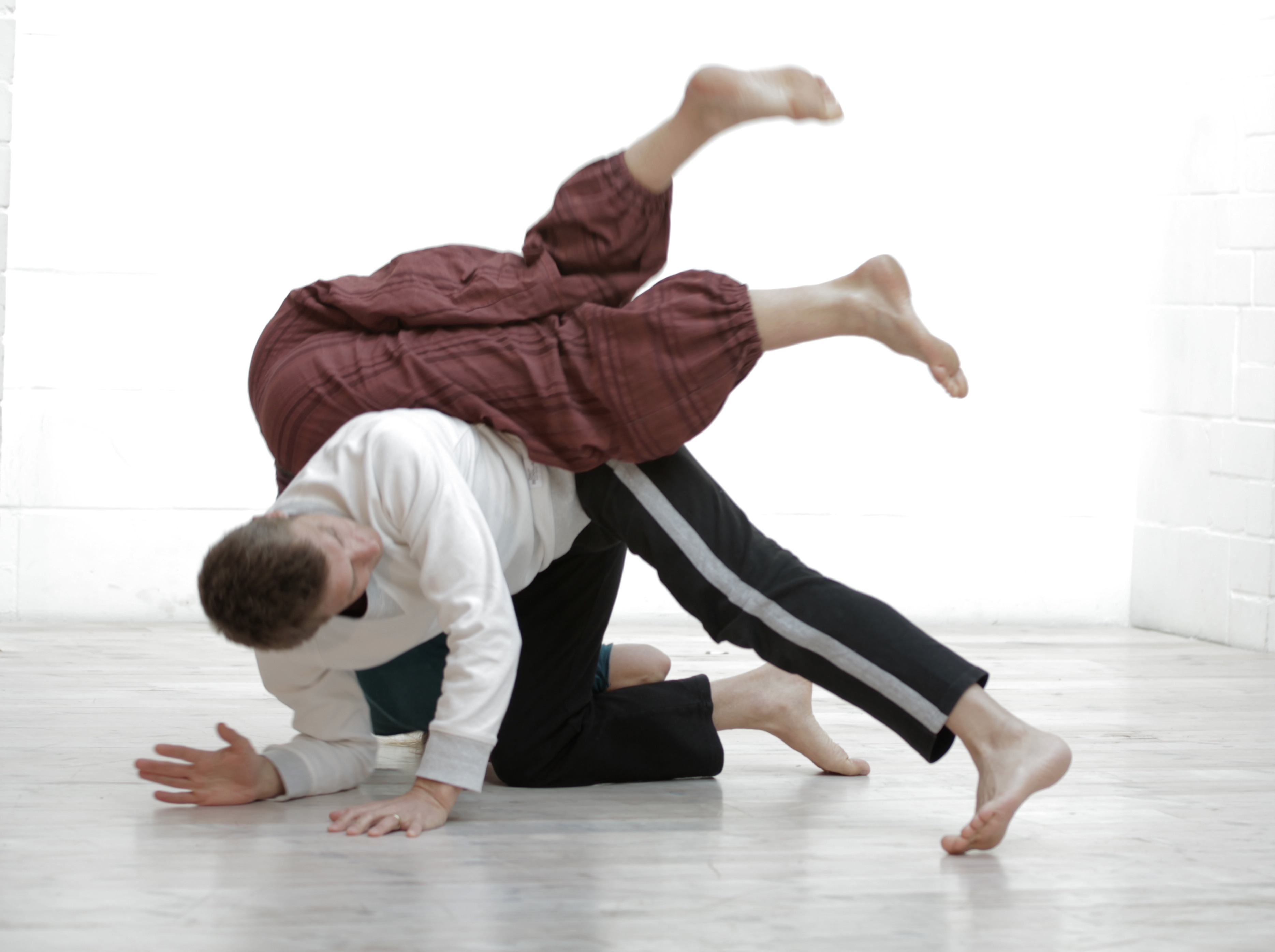 Diving deeper into the practice of Contact Improvisation with a small & committed group.

4 Wednesdays from 9am-2pm
October 6th, 13th, 20th, 27th

We hope that the covid-19 situation stays calm. The teaching material and the hygene concept will be adjusted accordingly.
Location
The Old Witta School Community Centre
316 Witta Rd, Witta QLD 4552
Contact Details