GROVE SPRING CLASSICS 2021 SUBSCRIPTION
GROVE SPRING SOIRÉES CLASSICS 2021 - OCTOBER SERIES
Concert Series Subscription: Enjoy a further 10% discount when subscribed to all 5 concerts.
Becoming a subscriber and purchasing your tickets in advance will secure your place at the Grove Spring Classics 2021 concerts and give great discounts on general admission ticket prices. Your subscription ticket is transferable, so if you are not available on any of the concert dates, family or friends may use it.
The GROVE SPRING SOIRÉES CLASSICS 2021 Chamber Music Series is an incredible mix of classical music to tempt every concert-goer, with all concerts performed by musicians of the highest calibre.
CONCERT 1
Sunday 3rd October
"Altiora Peto" - LACHLAN SKIPWORTH
WORLD PREMIÈRE

Hailed by The Australian as possessing a 'rare gift as a melodist' Australian composer Lachlan Skipworth gives us an exciting World Premiere of "Altiora Peto" A commission to honour our principal sponsor, Tony Lennon, on the occasion of his 80th birthday.
Trumpet sensation Brent Grapes joins the Cygnus Arioso Chamber Players to start the new Cappuccino Concerts season with a fanfare. The World Premiere of Lachlan Skipworth's "Altiora Peto" for Trumpet and Strings peals out with a vibrant and melodic air. Paired with the much-loved exuberance of Mendelssohn's String Octet, this uplifting and energetic program is not to be missed!
CONCERT 2
Sunday 10th October
"FANTASIE"

- DON CANDY
(Classical Guitar)
An Award-winning young guitarist, whose performance will enchant the audience, appealing to classical and non-classical, guitar and non-guitar based audiences. An exciting selection of virtuoso guitar works from the 19th and 20th centuries. This concert features works by Astor Piazzolla, Nigel Westlake and Francisco Tárrega.
CONCERT 3
Sunday 17th October
TOMMY SEAH - PIANO RECITAL
A unique opportunity to hear Tommy Seah in a Piano Solo Recital. Tommy Seah is a Singaporean pianist based in Perth. As a soloist, he has performed across Australia, Asia, Europe, and North America. A versatile performer equally at home as a concerto soloist, chamber musician, and a recitalist Tommy will perform at the Grove Library. A Young Virtuoso Pianist brings a marvellous program of piano masterpieces by Bach, Beethoven, Liszt and Ravel.
CONCERT 4
Sunday 24th October
ROD MCGRATH in "BACH and BRITTEN"
A unique Cello Recital with the WASO Principal Cellist Rod McGrath featuring 'Duke' and 'Tait', two identical but individual instruments. Rod became principal cello of WASO in 1997 and also joined the Australian Piano Quartet at the same time. He has performed several concertos with WASO including Saint Saëns' Cello Concerto No.2. Rod plays on a Duke cello c1750 loaned to him by Chris and June Johnson of Cambridge, England. Please join us for a one-of-a-kind concerts experiencing a performance of the greatest works for solo cello written by Bach and Britten.
CONCERT 5
Sunday 31st October
"BRILLIANT CLASSICS - CELLO & PIANO RECITAL
Michael Goldschlager (Cello) & Irina Buevska-Cowell (Piano)
Concert cellist Michael Goldschlager career included appearances with the finest musical organisations around the world. Irina Buevska-Cowell is well known as the Russian Concert Pianist who is recreating the tradition of chamber music in Perth. Together they make a perfect match for this concert of passion and poetry, intimacy and immediacy. Listen to the most exquisite masterpieces in this cello and piano recital of Sonatas by Vivaldi, Brahms and Rachmaninoff.
*Sunday concerts commencing at 5pm @THE GROVE Library, 1 Leake St (cnr Leake St & Stirling Hwy) Peppermint Grove
Cappuccino Concerts wishes to acknowledge our Patron Tony and Gwenyth Lennon for their ongoing generous support to the Arts.
CAPPUCCINO CONCERTS® AUSTRALIA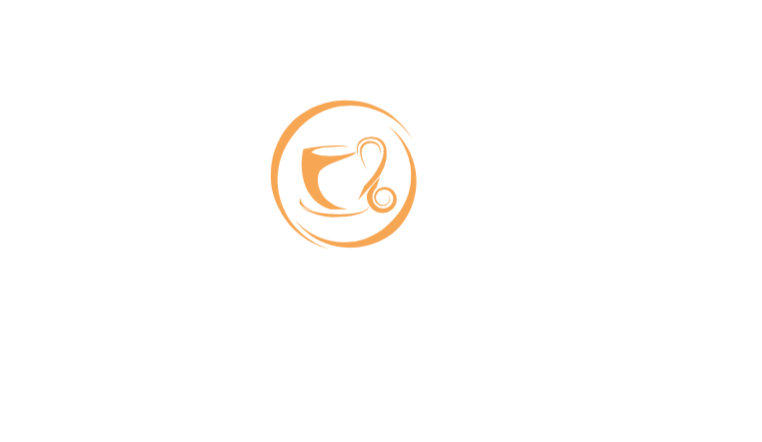 CONTACT DETAILS: Click here to submit an email enquiry using our Contact Us page