CONCERT 1
Sunday 3rd October
"Altiora Peto" - LACHLAN SKIPWORTH
WORLD PREMIERE

Hailed by The Australian as possessing a 'rare gift as a melodist' Australian composer Lachlan Skipworth gives us an exciting World Premiere of "Altiora Peto" - a commission to honour our principal sponsor, Tony Lennon, on the occasion of his 80th birthday.
Trumpet sensation Brent Grapes joins the Cygnus Arioso Chamber Players to start the new Cappuccino Concerts season with a fanfare. The World Premiere of Lachlan Skipworth's "Altiora Peto" for Trumpet and Strings peals out with a vibrant and melodic air. Paired with the much-loved exuberance of Mendelssohn's String Octet, this uplifting and energetic program is not to be missed!
TIME: 5pm-6.30pm
VENUE:
The Grove Library
1 Leake Street
Peppermint Grove WA 6011

DOORS Open for all concerts 30 minutes before the advertised start time. Please note that seats are unallocated (general admission), so although purchasing on-line guarantees a seat, we still recommend arriving early so you can choose where to sit.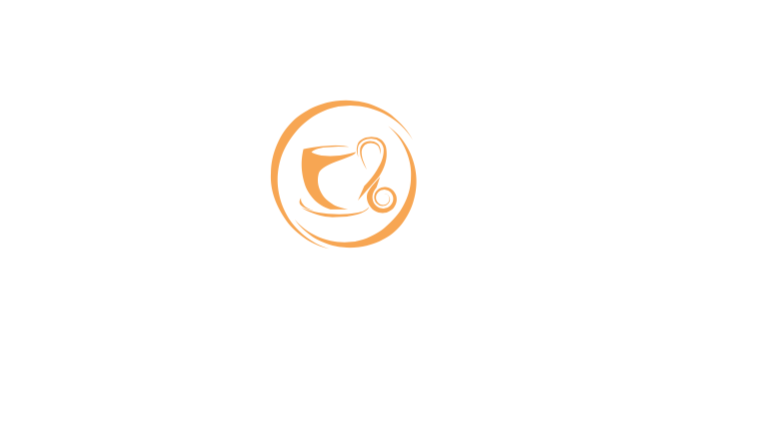 CAPPUCCINO CONCERTS® AUSTRALIA
CONTACT DETAILS: Click here to submit an email enquiry using our Contact Us page