CONCERT 2
Sunday 10th October
"FANTASIE"

- DON CANDY
(Classical Guitar)
An Award-winning young guitarist, whose performance will enchant the audience, appealing to classical and non-classical, guitar and non-guitar based audiences. An exciting selection of virtuoso guitar works from the 19th and 20th centuries. This concert features works by Astor Piazzolla, Nigel Westlake and Francisco Tárrega.
TIME: 5pm-6.30pm
VENUE:
The Grove Library
1 Leake Street
Peppermint Grove WA 6011

DOORS Open for all concerts 30 minutes before the advertised start time. Please note that seats are unallocated (general admission), so although purchasing on-line guarantees a seat, we still recommend arriving early so you can choose where to sit.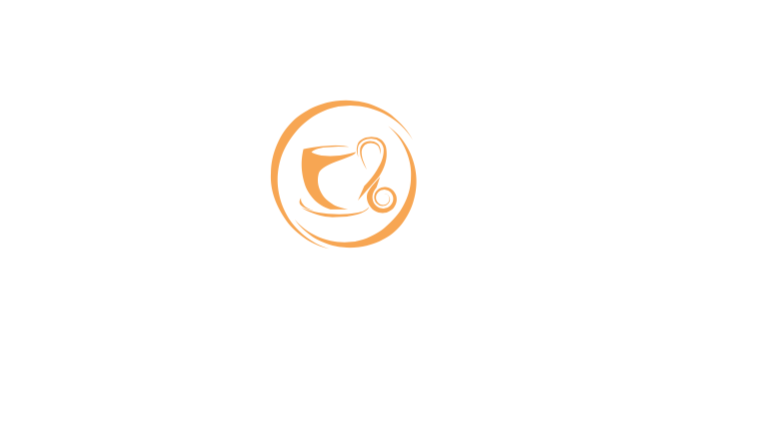 CAPPUCCINO CONCERTS® AUSTRALIA
CONTACT DETAILS: Click here to submit an email enquiry using our Contact Us page