CONCERT 4
Sunday 24th October
ROD MCGRATH in "BACH and BRITTEN"
A unique Cello Recital with the WASO Principal Cellist Rod McGrath featuring 'Duke' and 'Tait', two identical but individual instruments. Rod became principal cello of WASO in 1997 and also joined the Australian Piano Quartet at the same time. He has performed several concertos with WASO including Saint Saëns' Cello Concerto No.2. Rod plays on a Duke cello c1750 loaned to him by Chris and June Johnson of Cambridge, England. Please join us for a one-of-a-kind concerts experiencing a performance of the greatest works for solo cello written by Bach and Britten.
TIME: 5pm-6.30pm
VENUE:
The Grove Library
1 Leake Street
Peppermint Grove WA 6011

DOORS Open for all concerts 30 minutes before the advertised start time. Please note that seats are unallocated (general admission), so although purchasing on-line guarantees a seat, we still recommend arriving early so you can choose where to sit.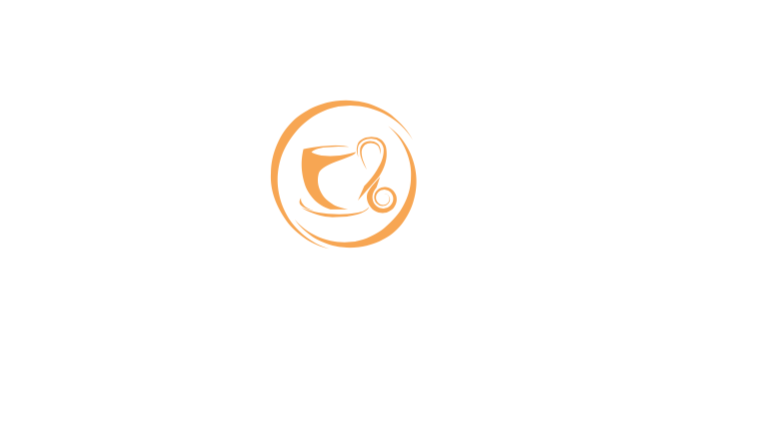 CAPPUCCINO CONCERTS® AUSTRALIA
CONTACT DETAILS: Click here to submit an email enquiry using our Contact Us page