CONCERT 5
Sunday 31st October
'BRILLIANT CLASSICS - CELLO & PIANO RECITAL
Michael Goldschlager (Cello) & Irina Buevska-Cowell (Piano)
Concert cellist Michael Goldschlager career included appearances with the finest musical organisations around the world. Irina Buevska-Cowell is well known as the Russian Concert Pianist who is recreating the tradition of chamber music in Perth. Together they make a perfect match for this concert of passion and poetry, intimacy and immediacy. Listen to the most exquisite masterpieces in this cello and piano recital of Sonatas by Vivaldi, Brahms and Rachmaninoff.
TIME: 5pm-6.30pm
VENUE:
The Grove Library
1 Leake Street
Peppermint Grove WA 6011

DOORS Open for all concerts 30 minutes before the advertised start time. Please note that seats are unallocated (general admission), so although purchasing on-line guarantees a seat, we still recommend arriving early so you can choose where to sit.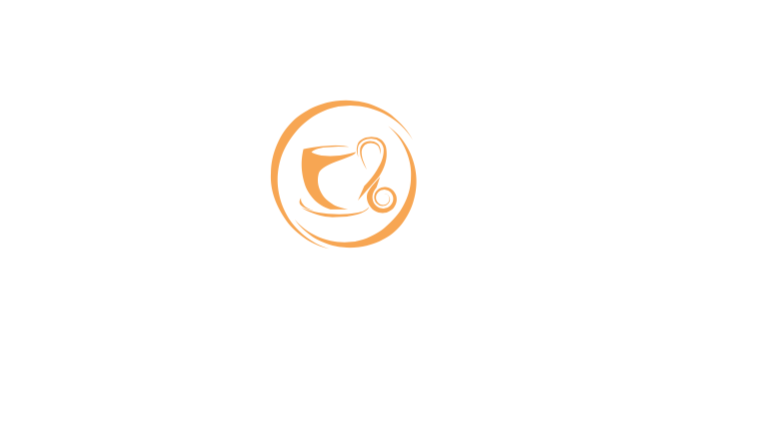 CAPPUCCINO CONCERTS® AUSTRALIA
CONTACT DETAILS: Click here to submit an email enquiry using our Contact Us page