Clair Hume - Publisher Feedback - Sunday BSAB22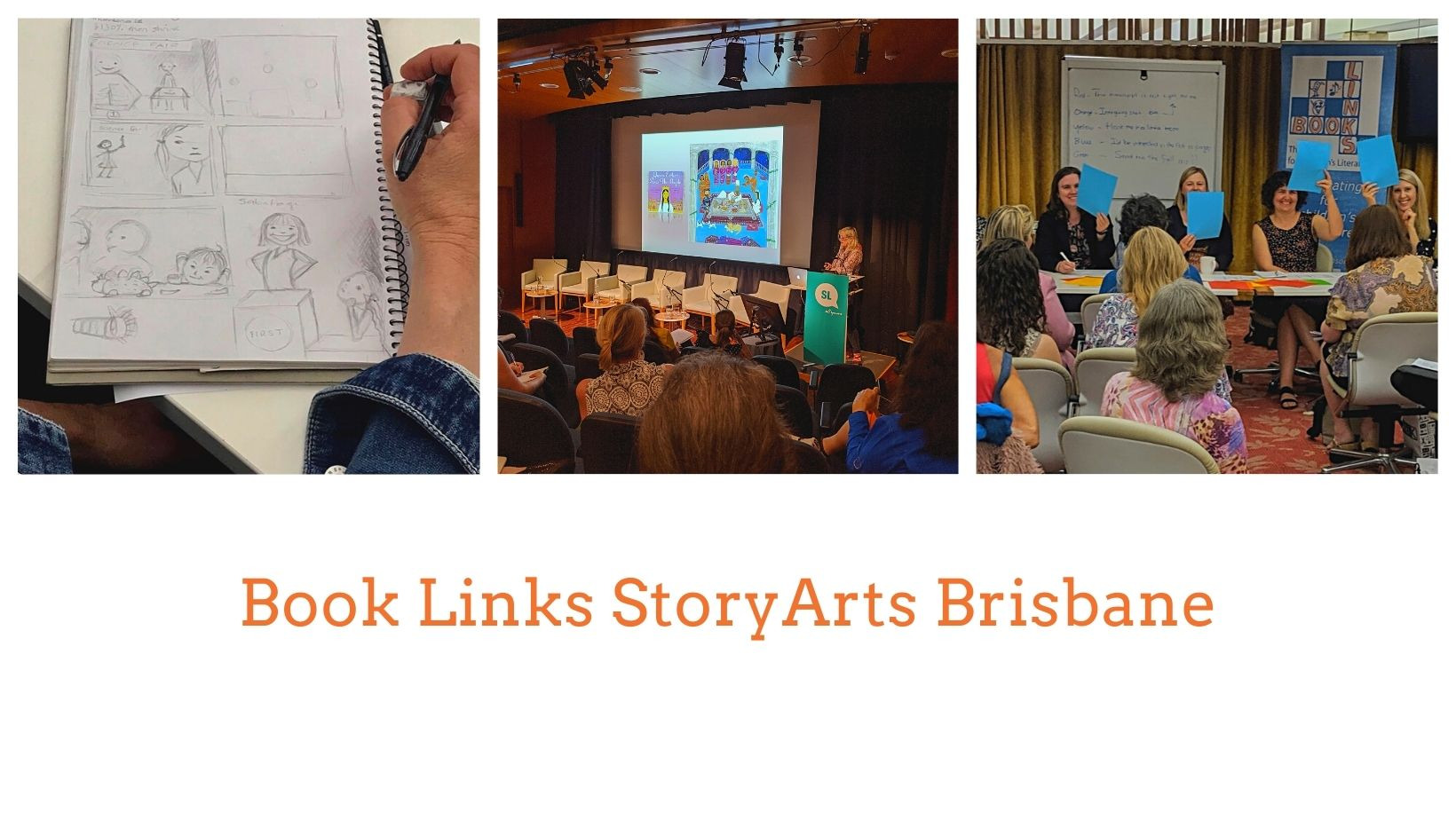 Clair Hume (UQP)
This feedback session may only be booked by people attending at least one day of StoryArts Brisbane. This can be either the Saturday or Sunday program.
Cost: $70 Book Links members with you discount code (The code is applied at checkout after selecting $100) and $100 for non-members
Bookings close: 22 August 22
Clair Hume publishes the children's and young adult lists at University of Queensland Press (UQP) and has worked with many beloved authors and illustrators over the last decade.
She began her career as an editor at Penguin Books, before moving to Affirm Press to start their younger readers' list. The first book published on this list, A Walk in the Bush by Gwyn Perkins, went on to win the CBCA Book of the Year.
In 2019, Clair moved to Queensland to take up her dream job of working for UQP – the ABIA Small Publisher of the Year 2021 – where she has the privilege of publishing a range of books that contribute to the fabric of arts and literature in Australia and the world.
Clair will be considering: Picture books, Junior Fiction, Middle Grade and Young Adult.
She is particularly interested in: stories with unique perspectives; stories built from lived experiences; and stories that leave young readers enlightened, hopeful, and forever in love with books.
After you book this session with Clair, you will be contacted with information on how to submit your work.
Venue
State Library of Queensland
Cultural Precinct
Stanley Place
South Brisbane, Qld 4101