Marisa Pintado - Publisher Feedback - Sunday BSAB22 (SOLD OUT)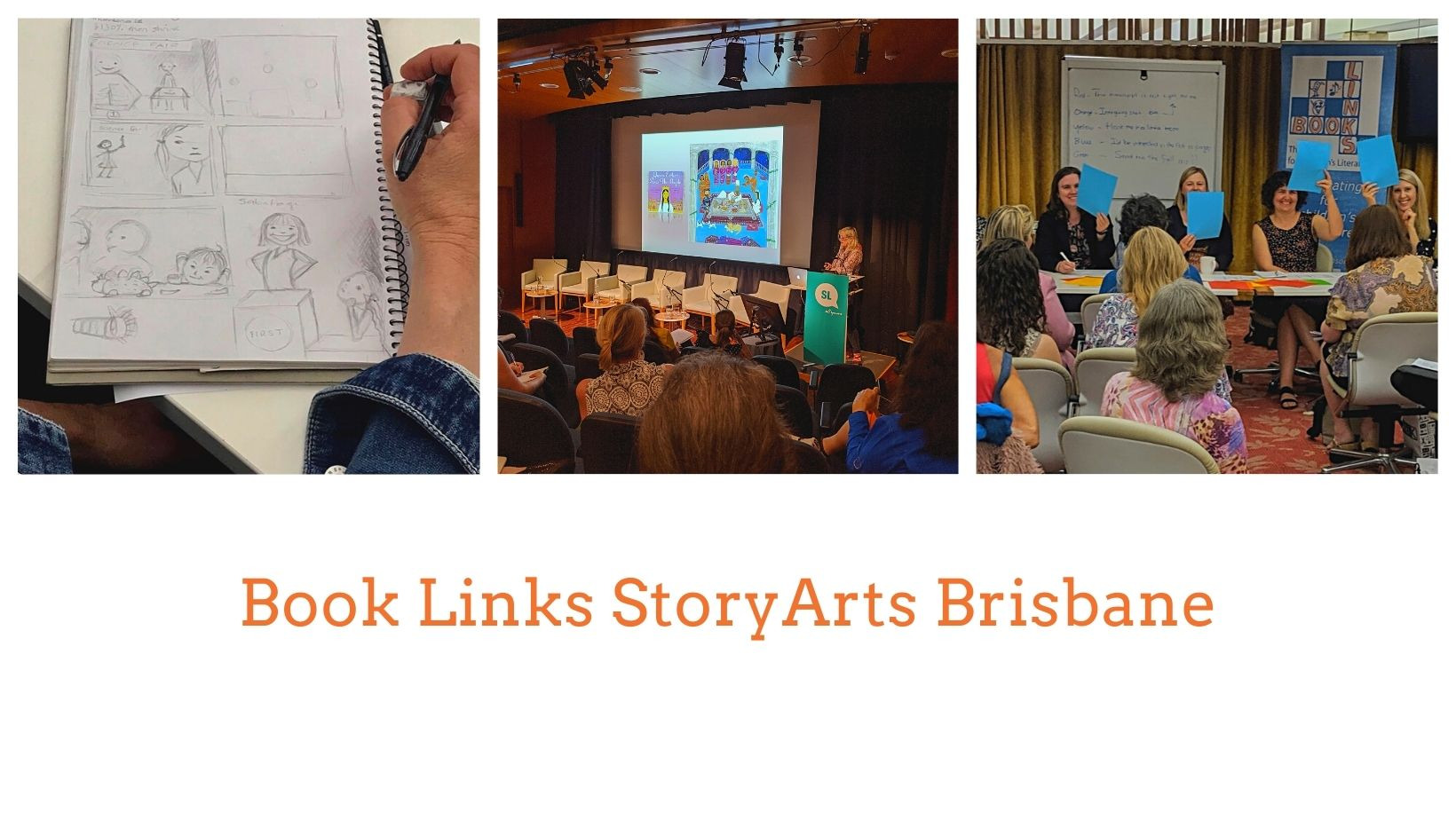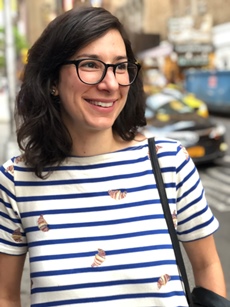 Marisa Pintado (Hardie Grant Children's Publishing)
This feedback session may only be booked by people attending at least one day of StoryArts Brisbane. This can be either the Saturday or Sunday program.
Cost: $70 Book Links members with you discount code (The code is applied at checkout after selecting $100) and $100 for non-members
Bookings close: 22 August 22
Marisa Pintado is the publishing director for children's and young-adult fiction at Hardie Grant Children's Publishing in Melbourne. She has worked with a wide range of bestselling and award-winning authors including Sally Rippin (Billie B Brown, Polly and Buster), Megan Hess (Claris) Peter Helliar (Frankie Fish), and Tim Flannery. She is also the founder of the Ampersand Prize for debut writers, which has launched the careers of numerous Australian MG and YA authors including Melissa Keil and Erin Gough.
Marisa is currently looking at pitches for commercial junior fiction series, with a particular interest in humour, mystery and magic. She is passionate about publishing middle-grade and YA, and hungry for contemporary own-voices stories and striking storytelling. She is also accepting pitches for high-concept and commercial children's non-fiction, as well as illustrated titles that explore big ideas and contemporary issues for modern families, such as feminism, body positivity, environmentalism and antiracism.
Marisa will be appearing on the publishers panel Saturday and providing feedback on manuscripts on both the Saturday and Sunday.
After you book this session with Marisa, you will be contacted with information on how to submit your work.
Venue
State Library of Queensland
Cultural Precinct
Stanley Place
South Brisbane, Qld 4101