Fizzology @ Sinclairs Gully Winery. Make your own bubbles!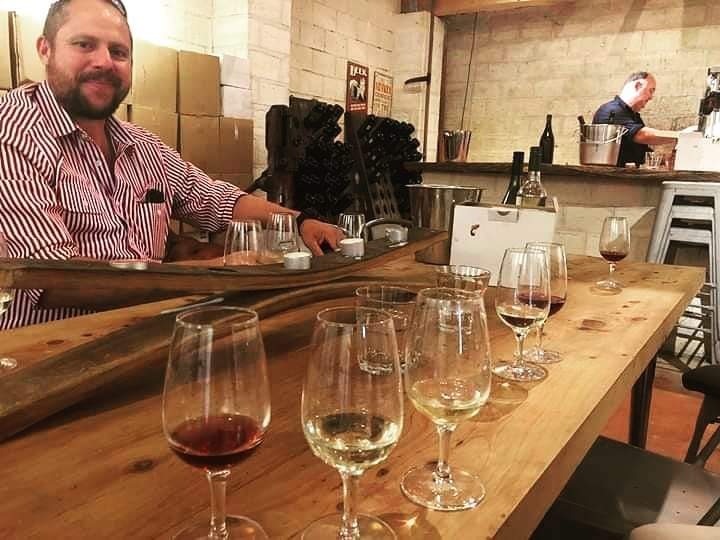 An effervescent experience to awaken your senses!
This Fizzology session will showcase the delicate process of making fine sparkling wine, where you have the opportunity to make your very own bottle of sparkling to take home!
During this interactive session, Sean, owner and vigneron will guide you through the process of making premium quality handcrafted sparklings.
Then its time for you to roll up your sleeves and get amongst it, hand disgorging, dosaging and corking your own bottle of 94 point sparkling (James Halliday's 2012 Top 40 Best Australian Sparkling Wines).
Sean will share our ethos of our family run biodynamic vineyard, where every bottle in our range of sparkling wines is hand disgorged in small batches on site.
Get ready to tantalise your taste buds!
Tickets $75 includes your own bottle of sparkling to take home
Or contact us on 0409691995 to book your own private fizzology session with your friends. Min 4 people.
Location
Sinclair's Gully Winery
288 Colonial Drive, Norton Summit South Australia 5136
Just 15 minutes from Magill, in the Adelaide foothills. No refunds