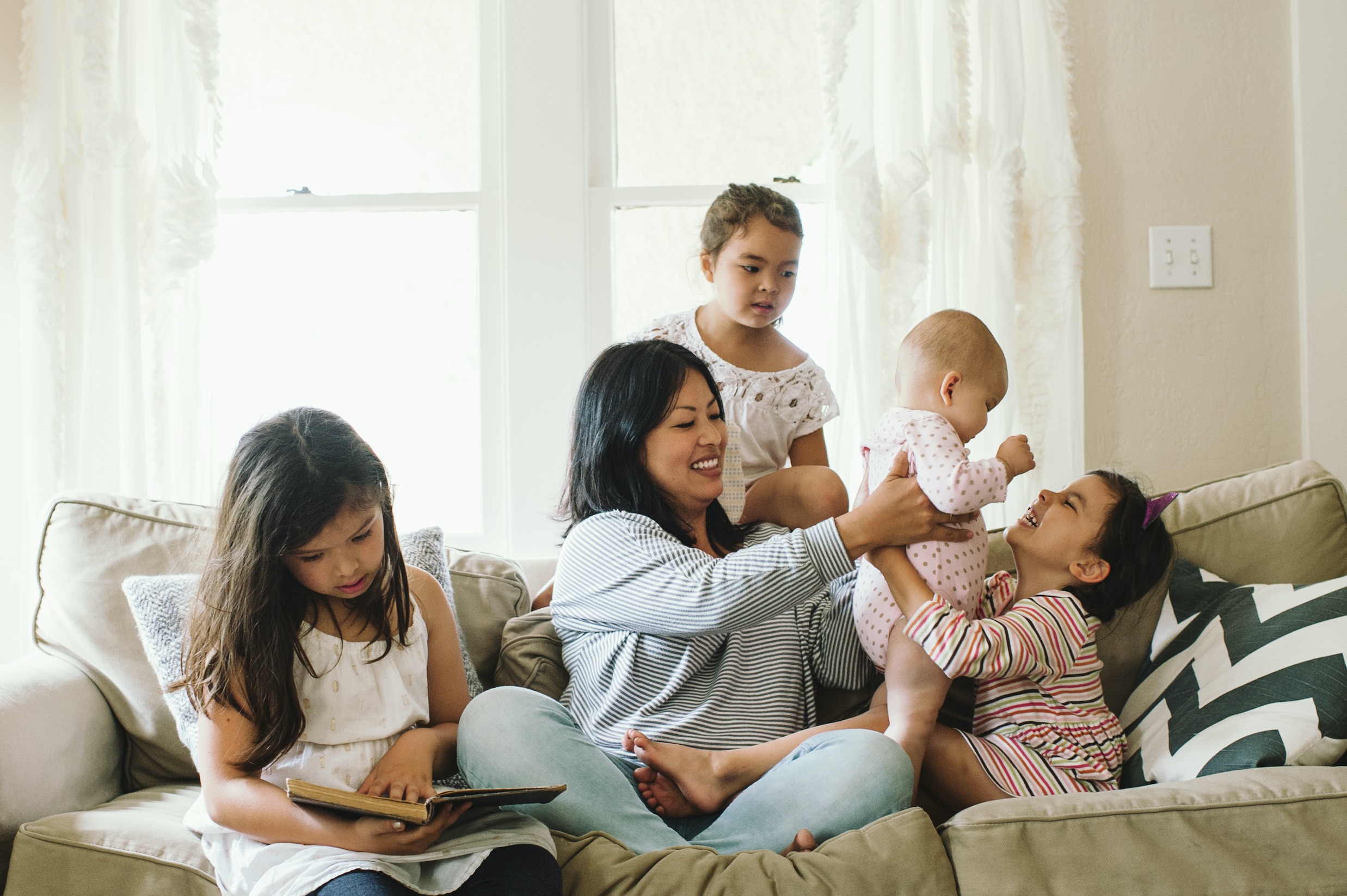 Help You Matter Support 180 Havens of Hope for Recovery
Macquarie Foundation Week Event in support of You Matter:
"Future Havens: A Sustainable Approach"
A zoom event, Friday 15 October, 6 – 7.15pm
A virtual event in support of You Matter is being held during the Macquarie Group's Foundation Week where ticket holders will hear from leading and emerging designers in the world of housing and furniture design leading the way in Victoria to provide sustainable buildings, homes, and havens for our future.
Come along to the event and hear about design of future havens and at the same time help support our future havens for survivors.
Hear more about the participating designers below.
Ticket Price: $100 each, includes the opportunity for attendees to ask designers their own questions and to win a lucky door prize including:
A design piece by Jardan furniture

$200 Bunnings gift voucher
If you would like to donate further to You Matter, throughout the campaign, or if you cannot attend the event, please donate here: https://youmatter-futurehavens.raisely.com/
Contributions are tax-deductible. You Matter (Aus) Ltd is a registered charity with Deductible Gift Recipient (DGR1 – item 1) status.
You Matter works together to make a difference
You Matter works together with family violence agencies to help them provide the material needs to their clients once they have secured long-term accommodation. You Matter provides a full-service home set up for survivors so that their homes become 'havens for recovery'. You Matter has now helped over 70 women and families in setting up fully functioning havens for them. We believe that our work in the recovery space enables these women to move forward with their lives with dignity and belief in themselves. You Matter provides the opportunity for the wider community to become involved by providing direct assistance to people who have experienced domestic violence through volunteering, donating furniture and/or household items, or donating money to purchase items sometimes needed to complete a home set up. In addition to donated furniture and goods, $1000 is required to complete a home. That's $1000 to help change the lives of one family, to give them hope for recovery!
Why we need your support
We are asking donors to get behind this campaign to support the future havens which You Matter provides for women and families in need. You Matter is committed to its strategy to support the growing needs of survivors throughout greater Melbourne and regional Victoria within the next 3 to 5 years. In these next two financial years we aim to help 60 and 120 women and their families, that's 180 havens of hope!
The urgent funding we are seeking
We are hoping to raise $75,000 during this campaign from key donors to be matched by the Macquarie Foundation, which will go towards funding our havens and building capacity over the next 20 months.
The event will feature discussions with the following leading building and furniture designers:
Tony Styant-Browne - Anthony Styant-Browne Architect
Tony is an architect currently practicing from his studio on the Mornington Peninsula in Victoria. Prior to this, he was a director of several Melbourne practices from 1985 to 2016, designing numerous award-winning projects in the fields of institutional, residential, industrial and commercial architecture in Australia and overseas. Before returning to Melbourne in 1984, he practiced in Papua New Guinea and the United States from 1973, living in Lae, LA, and New Orleans, La. In addition to practice, Tony has taught architectural and urban design studios at universities in Melbourne, New Orleans, Los Angeles and Papua New Guinea, as well as writing on design and participating in the discourse on architecture and urbanism in the cities in which he has lived. As a foundation member of the Victorian Design Review Panel, he has peer reviewed numerous major projects, and served on urban design advisory panels for large infrastructure projects in Victoria.
Matt Gibson - Matt Gibson Design & Architecture
Matt Gibson brings wide and varied experience having worked within various architectural and interior design offices in Australia and the UK before setting up practice in 2003. Matt Gibson Architecture + Design has produced numerous projects within the residential sector yet prides itself on providing rigorously generated design solutions within a wide variety of project types and scales. The practice's growth has been based on promoting the principles of innovation and collaboration whilst truly fusing the disciplines of Architecture & Interior Design. MGA+D has received numerous local & international awards including the AIA's Marion Mahoney Griffen for Interior Architecture & the John George Knight award for Heritage Architecture, and the practice is currently shortlisted in the world Dezeen Awards in London amongst 4 others within the 'Residential Rebirth' category for their Fitzroy Bridge House, which is to be announced on Monday.
Matt is the founding member of the Robin Boyd Foundation's Boyd Circle – a foundation formed by 10 leading Melbourne Architects to continue the legacy of Robin Boyd and to advance critical design thinking and design culture within Melbourne.
Matt has a special interest in housing quality, innovative design thinking, heritage architecture and the future of Australian cities.
Nick Garnham - Jardan Furniture
Jardan has always revolved around family. As an Australian family-owned furniture business in operation since 1987, we know there is no machine that can truly replace the hand or the eye. Every Jardan piece is crafted to order in Melbourne, with care and precision, by hand. Jardan is owned and managed by brothers, Nick and Michael Garnham.
Nick and Renee Garnham, our Creative Director, inspire the thought and direction in every detail of design, colour and aesthetic in our furniture, lighting and homewares. Michael Garnham is the Director of the Finance and Operations at Jardan, ensuring each bespoke piece of furniture is crafted to the best standards.
At Jardan, sustainability informs everything we do, from the way we design our furniture to the way we work with and source our materials. From the way we conceptualise our products, right through to manufacturing and delivery, we've taken steps to reduce waste and energy use, offset our carbon footprint, and incorporate key environmental, social, and economic considerations throughout the entire product lifecycle.
Lauren Lea Haynes
Lauren Lea Haynes is a Naarm/Melbourne based furniture designor and sculptor working with local limestone, timber, man-made materials and waste materials. Lauren found her love for furniture-making while working for Melbourne brand Heimur. By 2017, she had started studying Furniture Design at RMIT, and founded her multi-disciplinary practice during Melbourne's 2020 lockdowns. Her many-pronged studio produces timber, powder-coated aluminium and upholstered furniture as well as curvaceous limestone sculptures. Lauren is a slow furniture practitioner.
For further details about You Matter please go to: https://www.youmatter.org.au/