Open Gardens Victoria - Heartland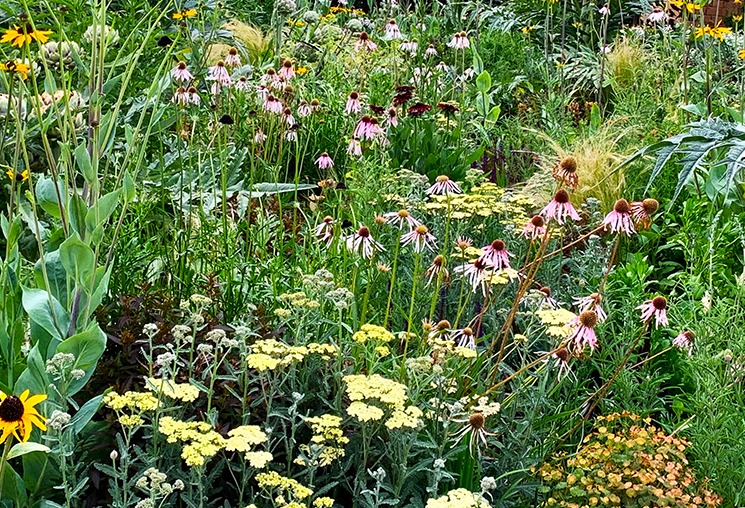 Heartland is the wild suburban home garden of plant lover and horticulturist Jac Semmler. This is a personally expressive and experimental garden that is an example of what is possible with a plant driven approach on a suburban home block by a busy couple.

***For full details of OGV's double vaccination requirements click on the 'Event' link before the Purchase tab on the Booking Page. Timeslots do apply to this small garden.

Email any enquiries before 4pm Friday 3rd December.
Location
Open Gardens Victoria - Heartland
9 Francis Street, Frankston Vic 3139